20.5.—1.7.2023
Rua de São Bernardo 15
FIGHT/LIGHT/FIGHT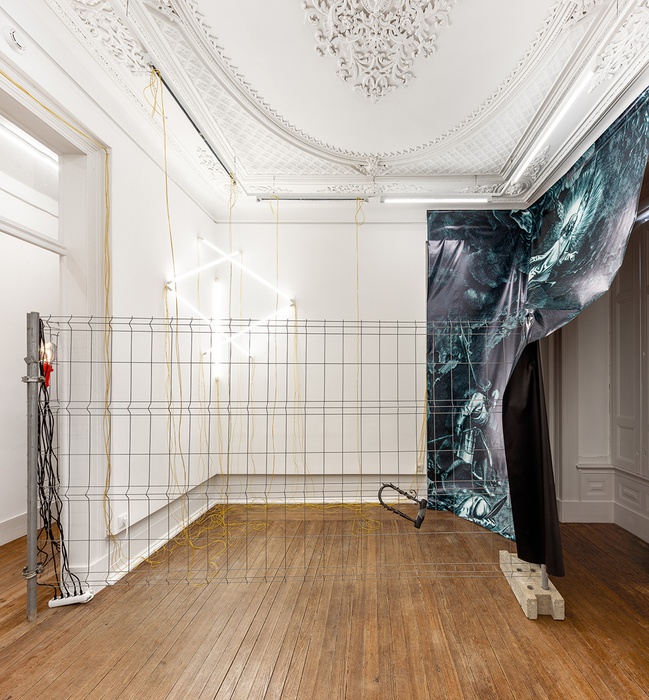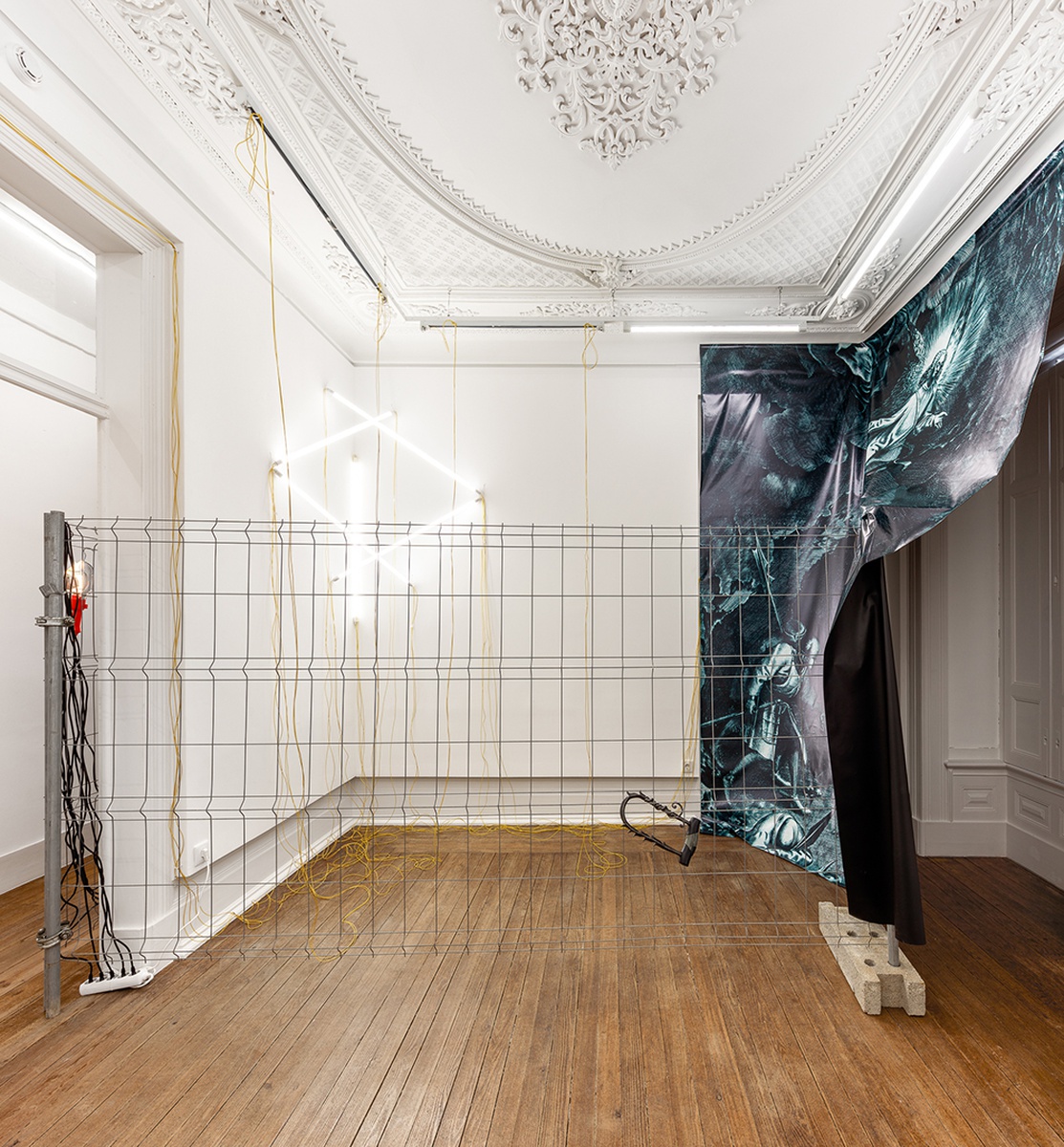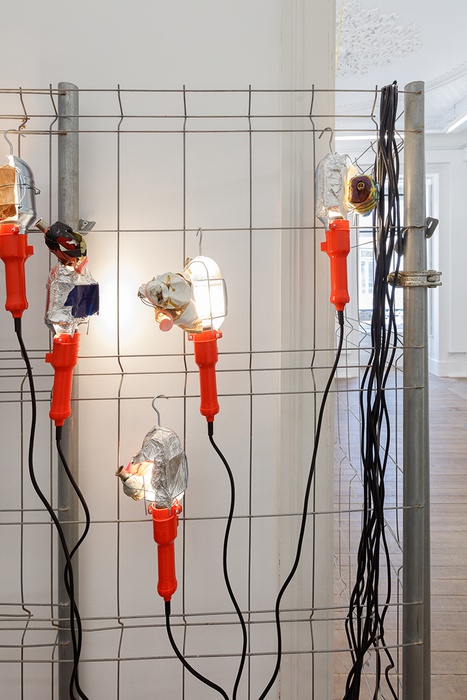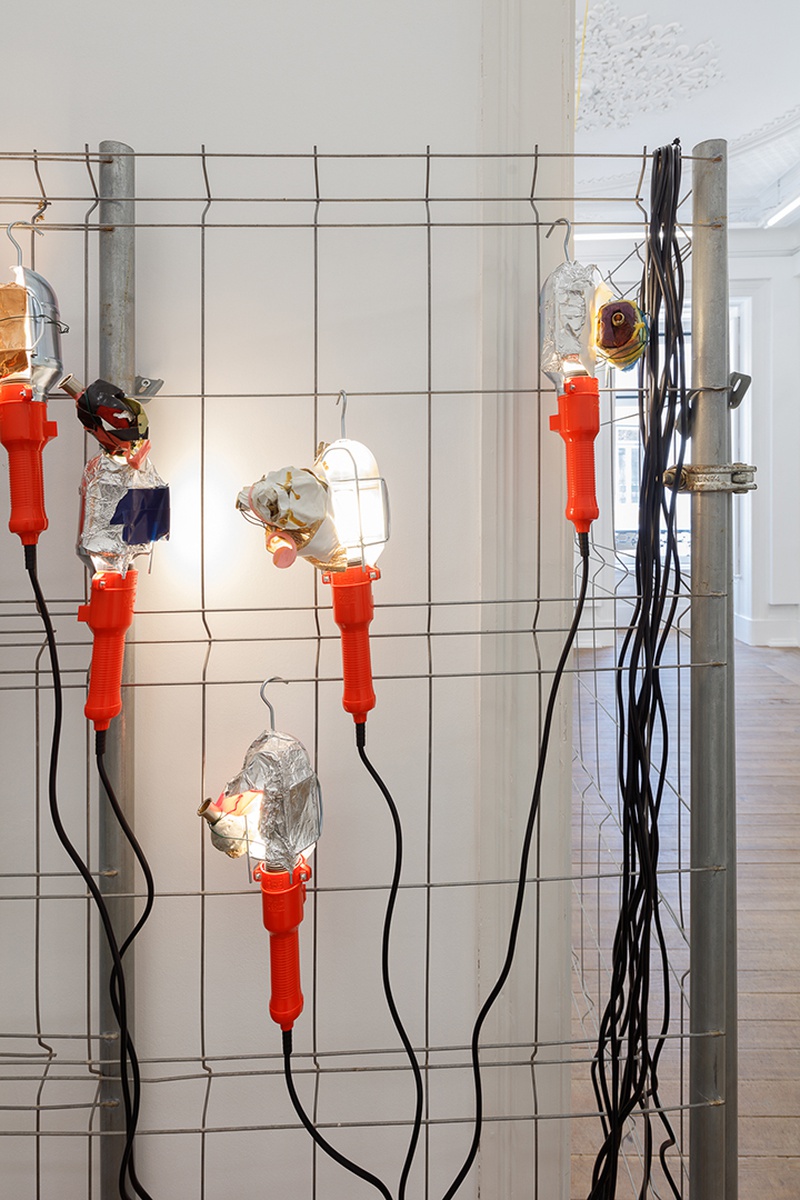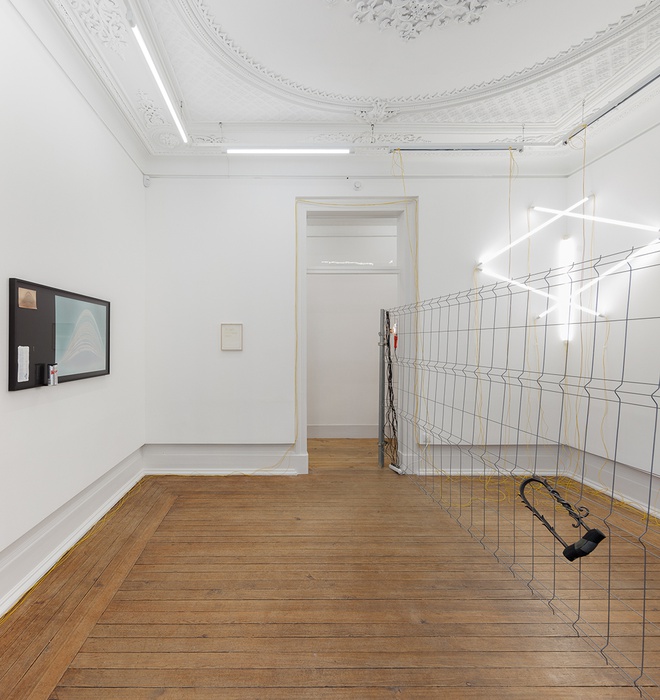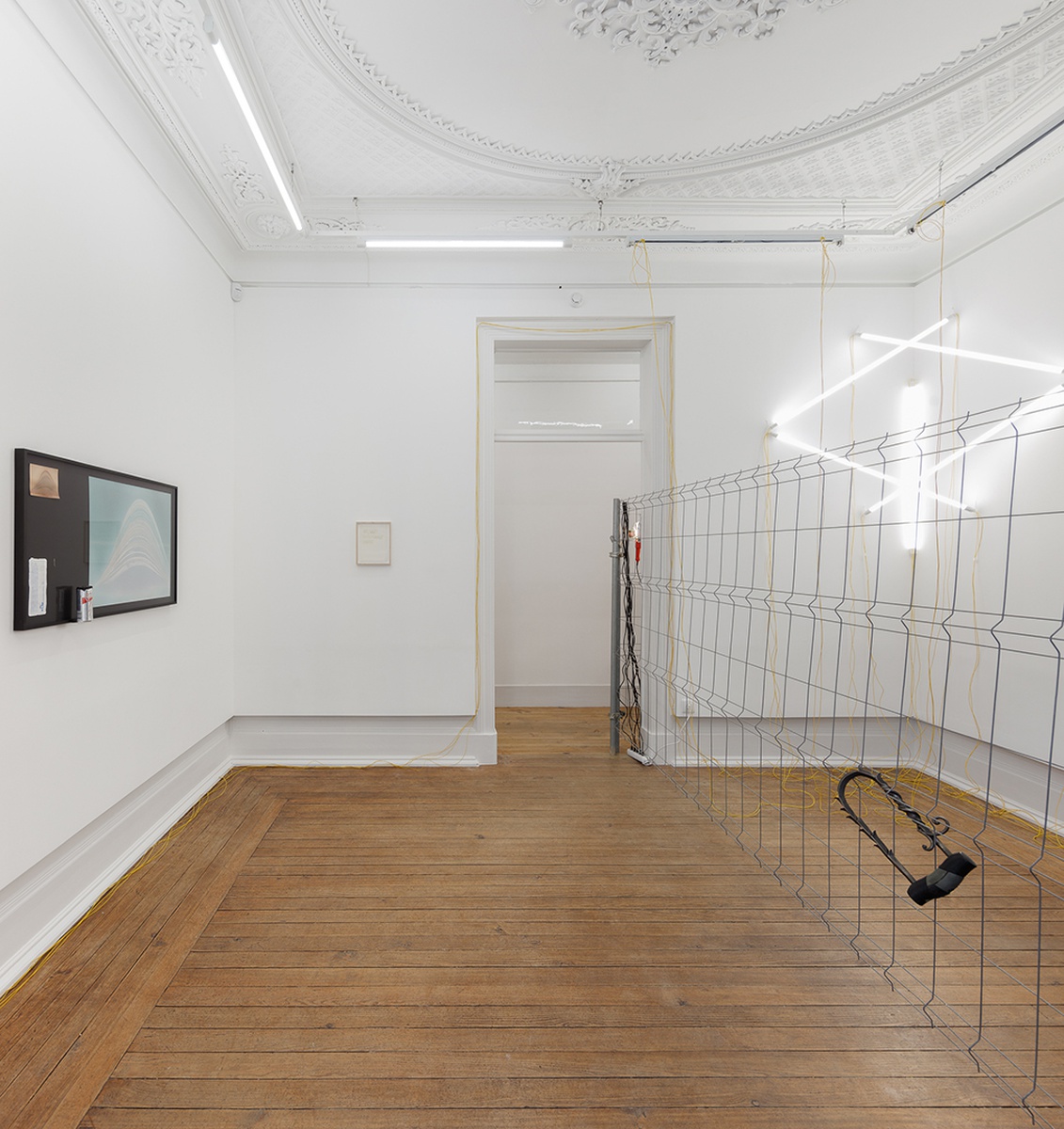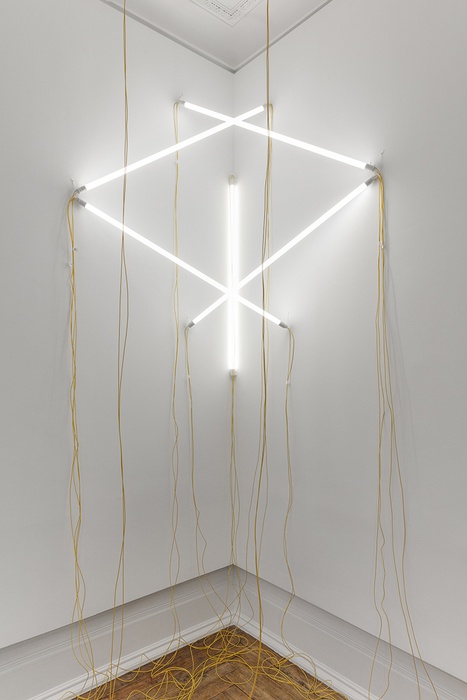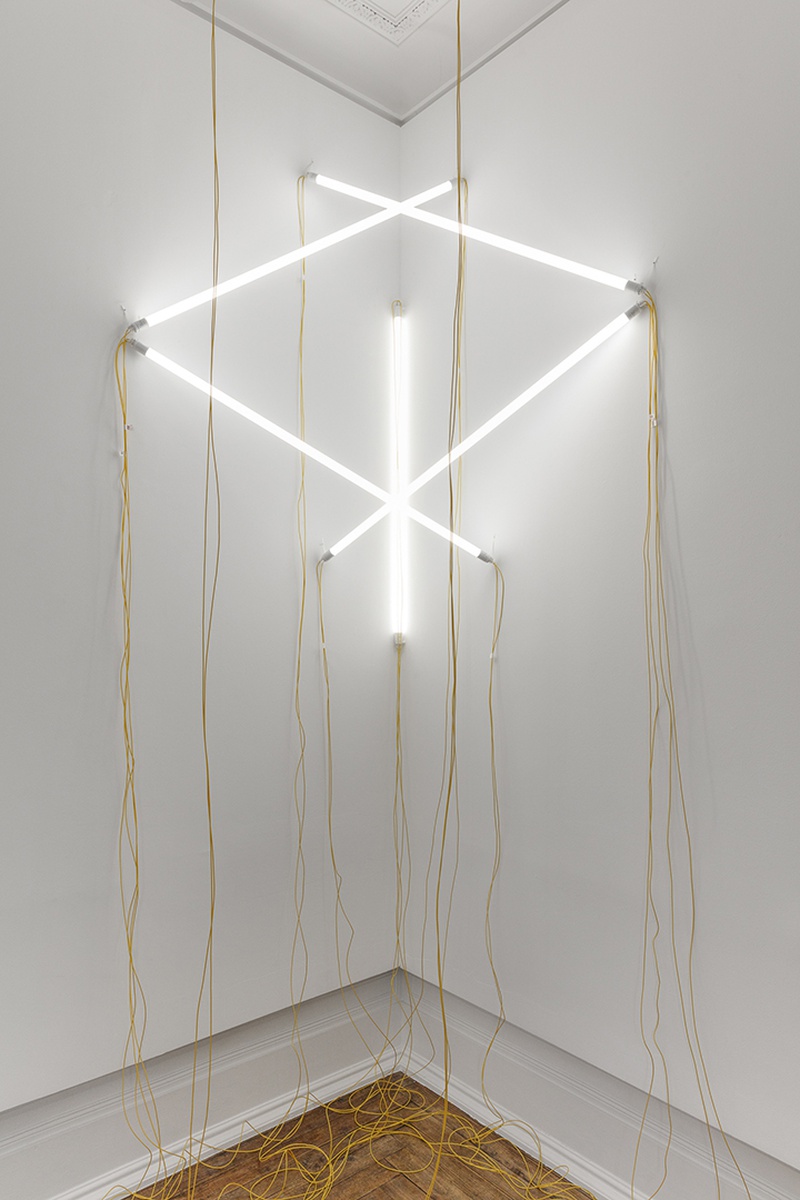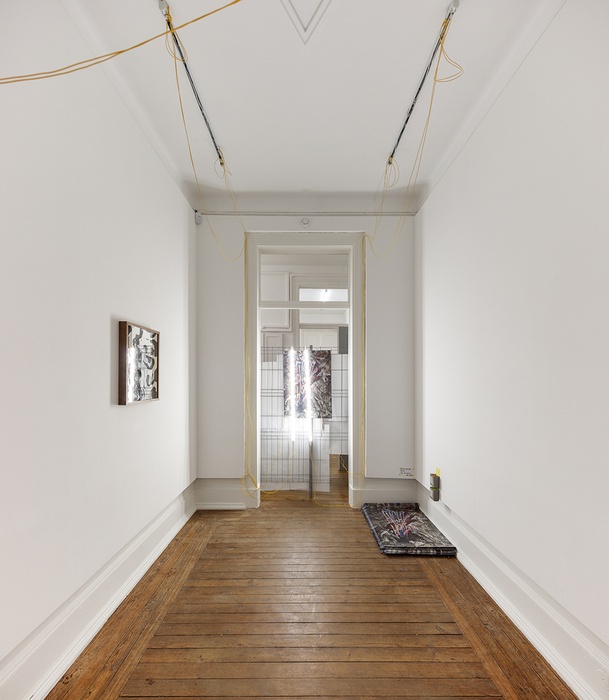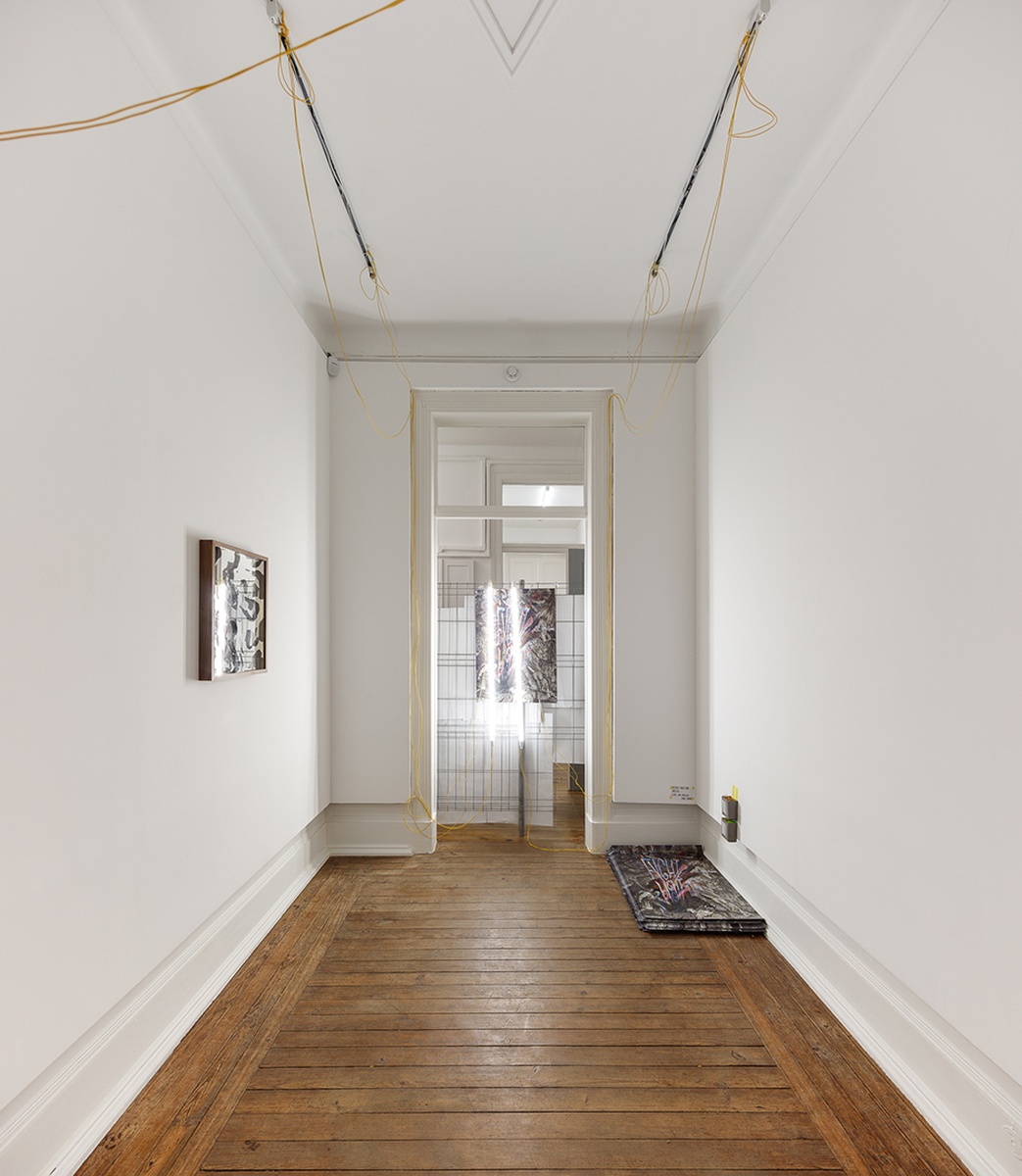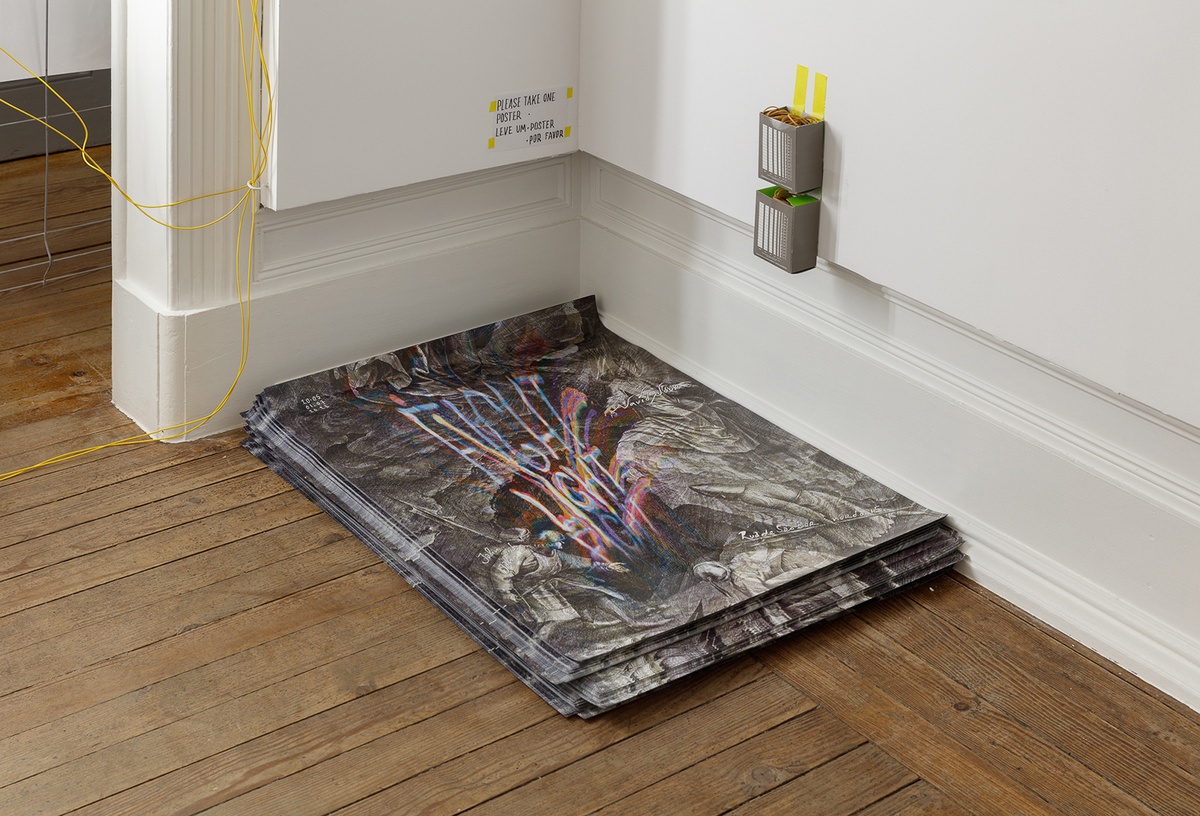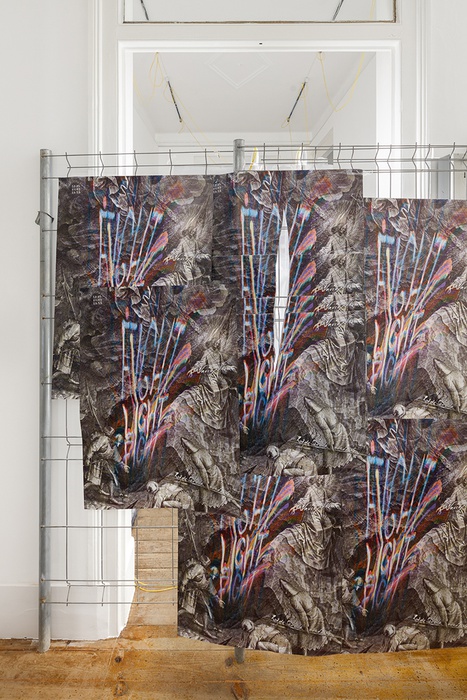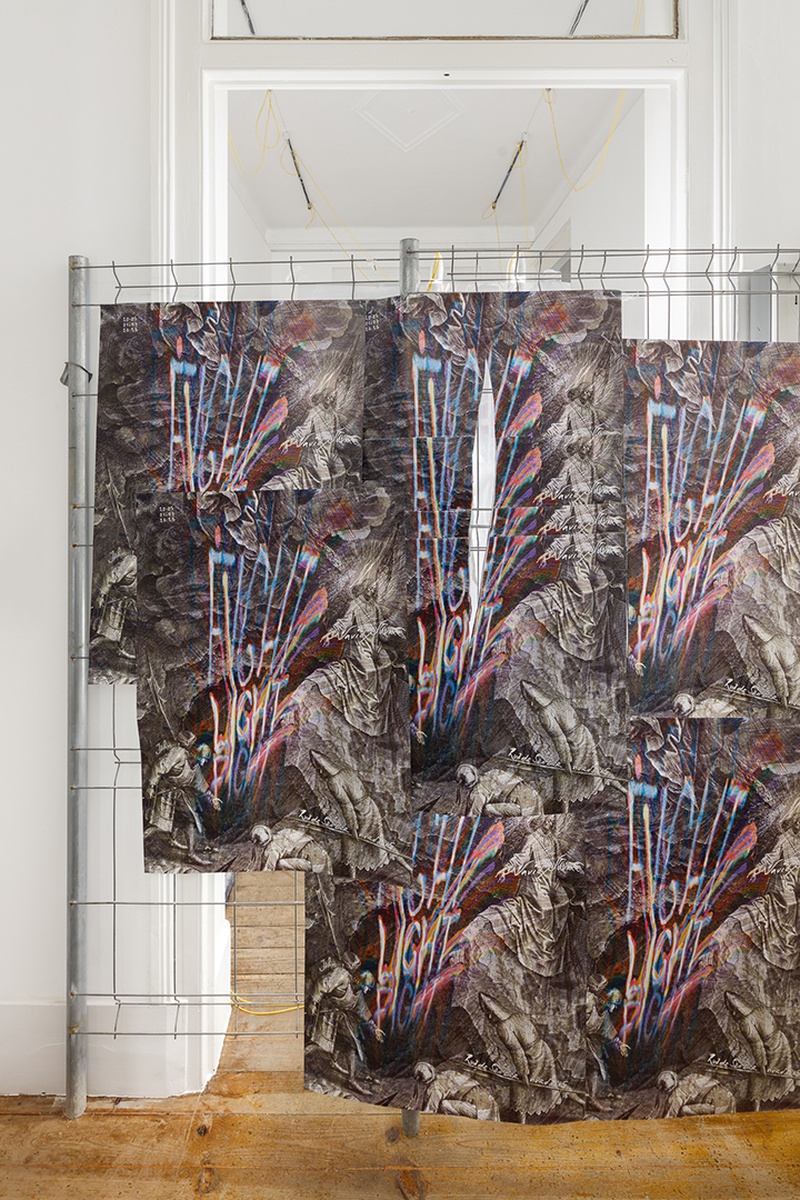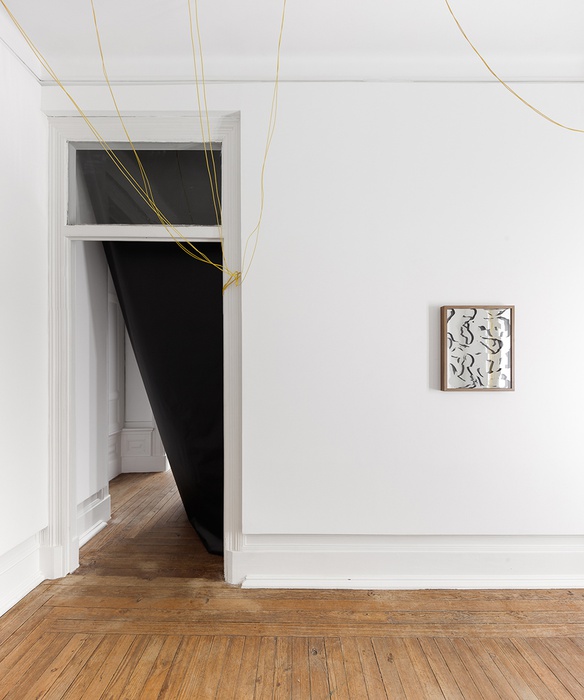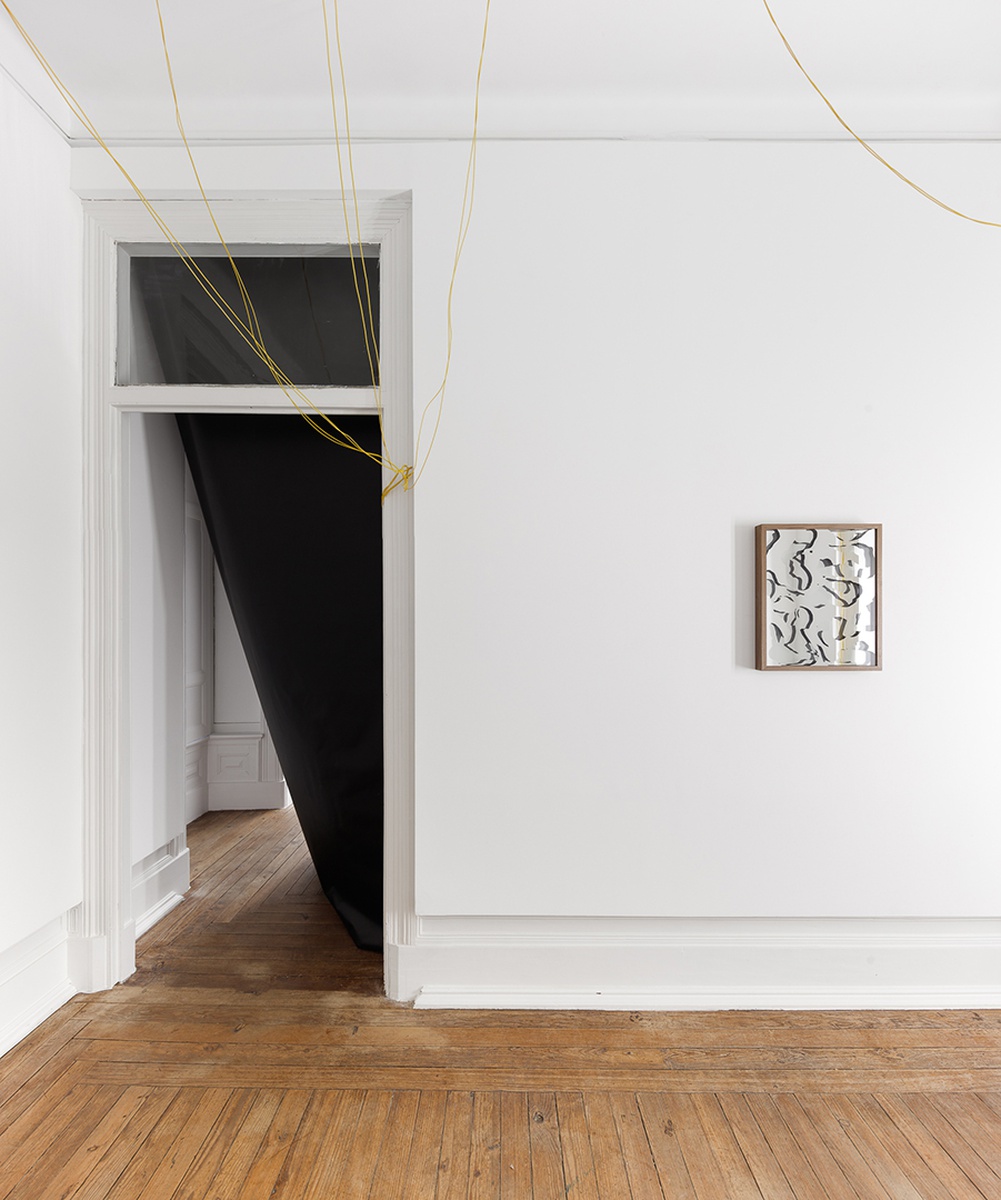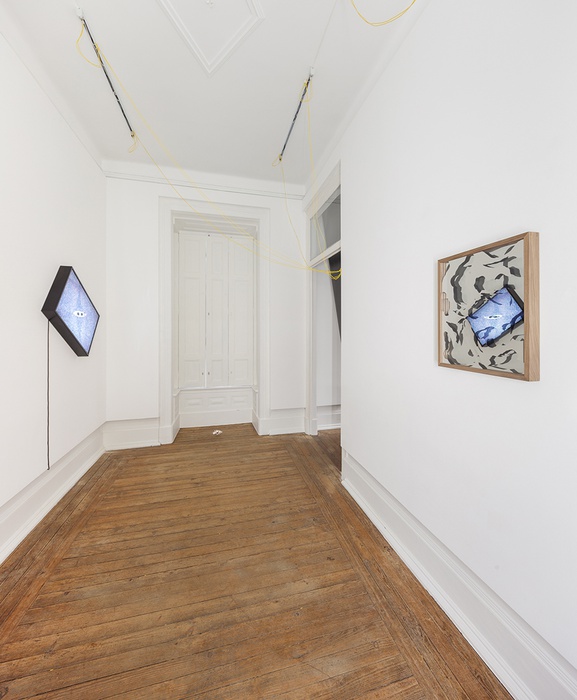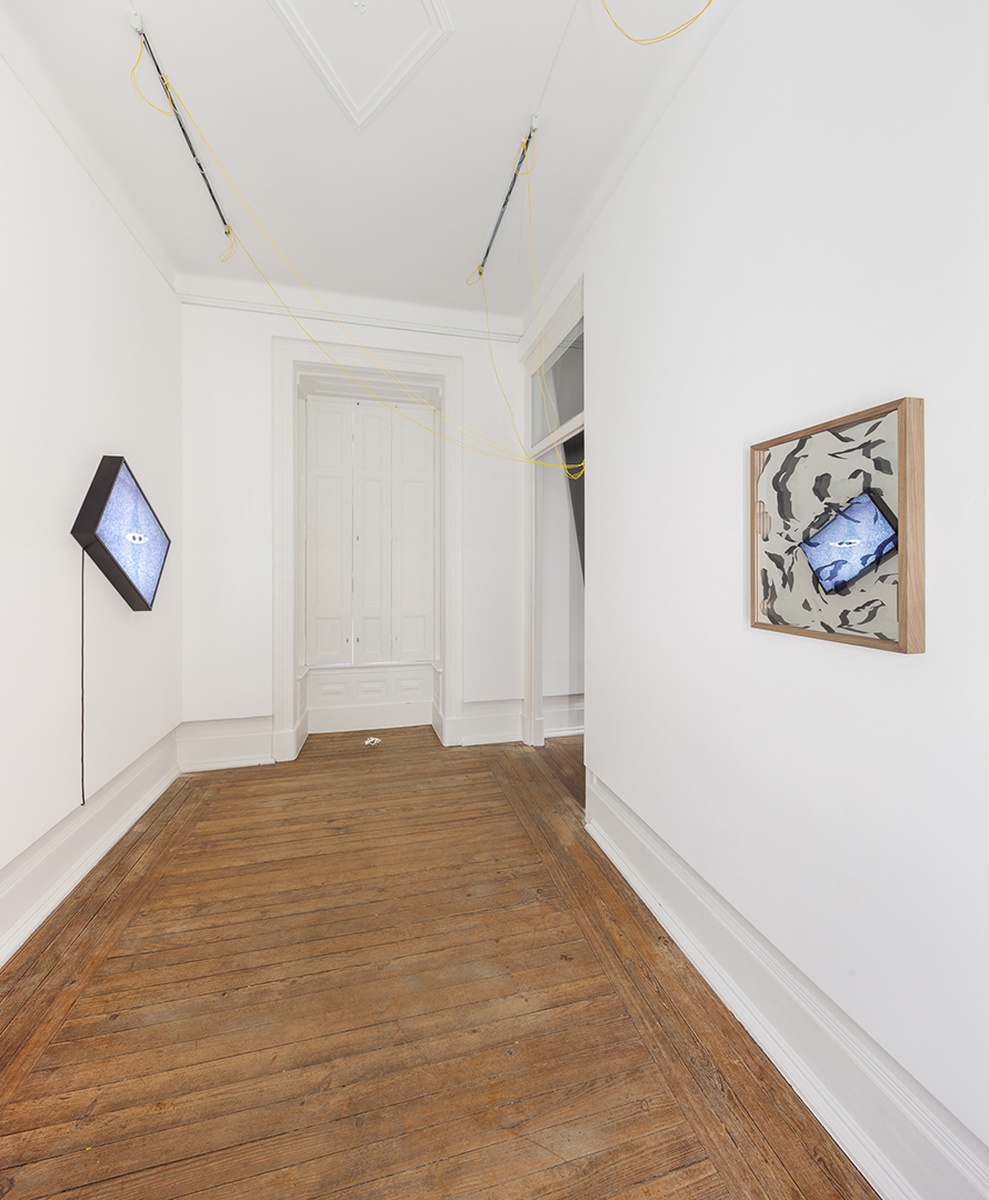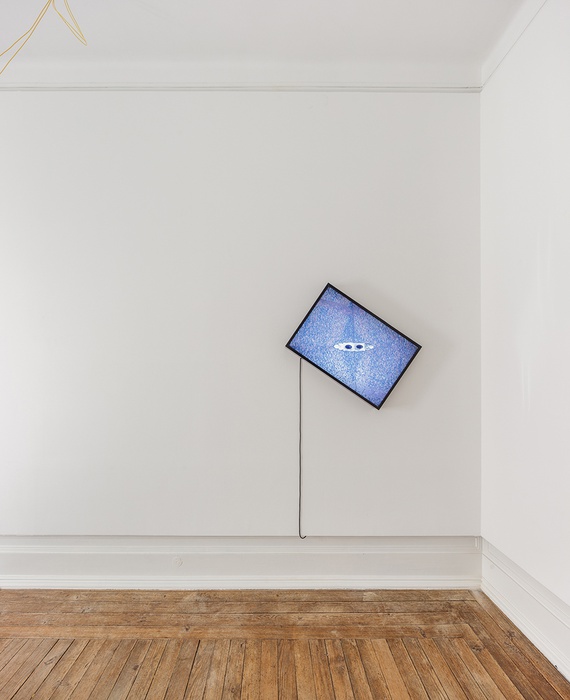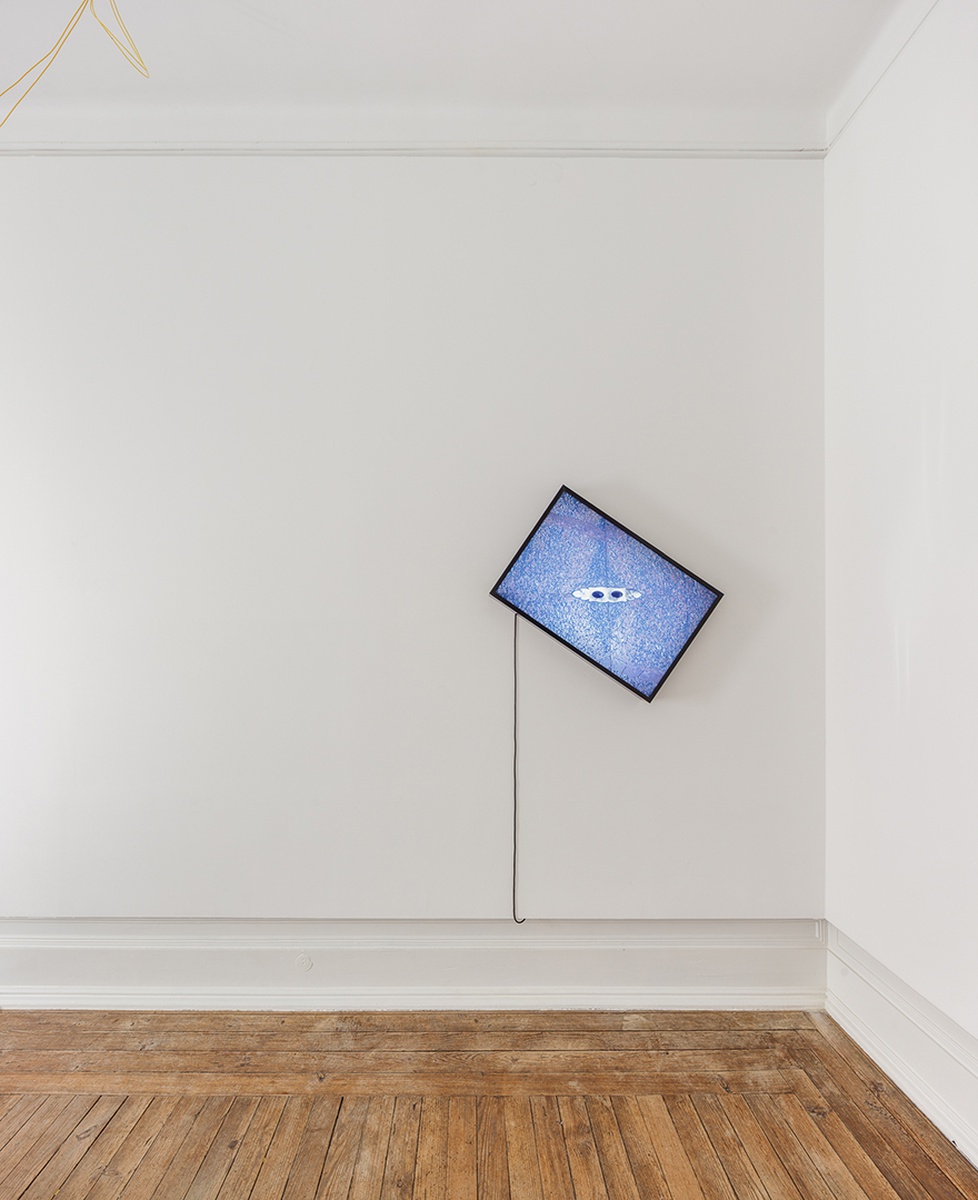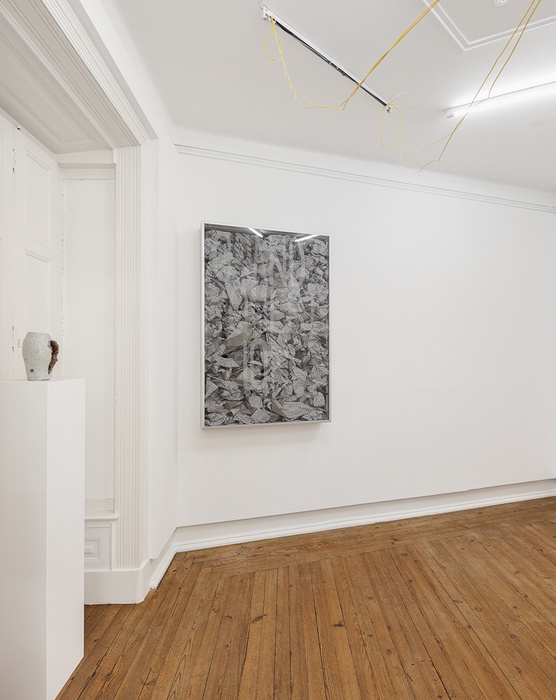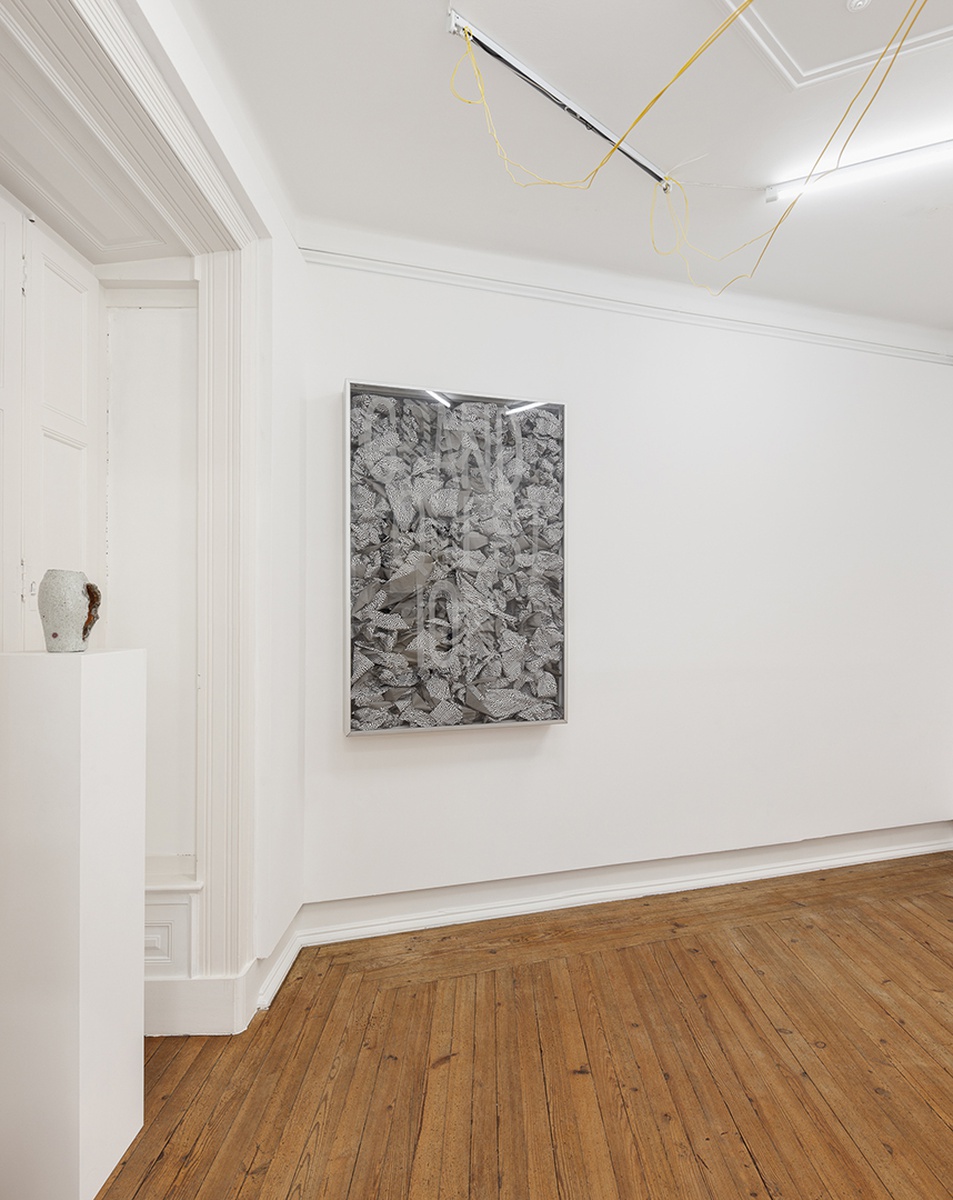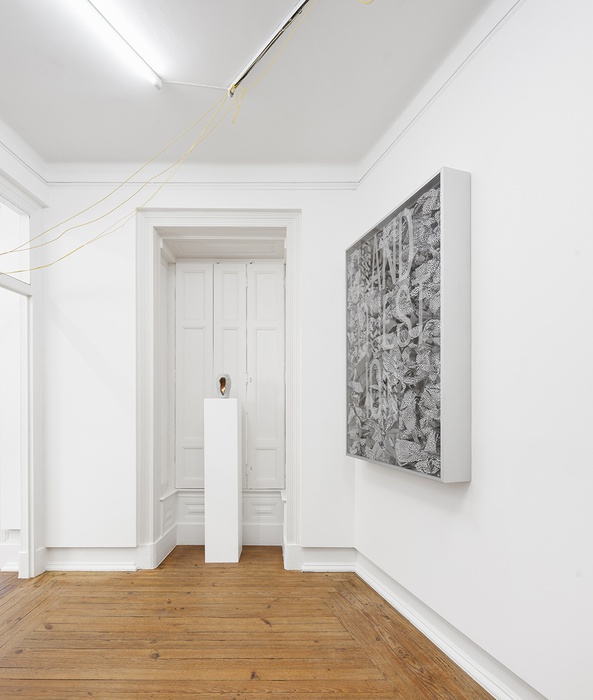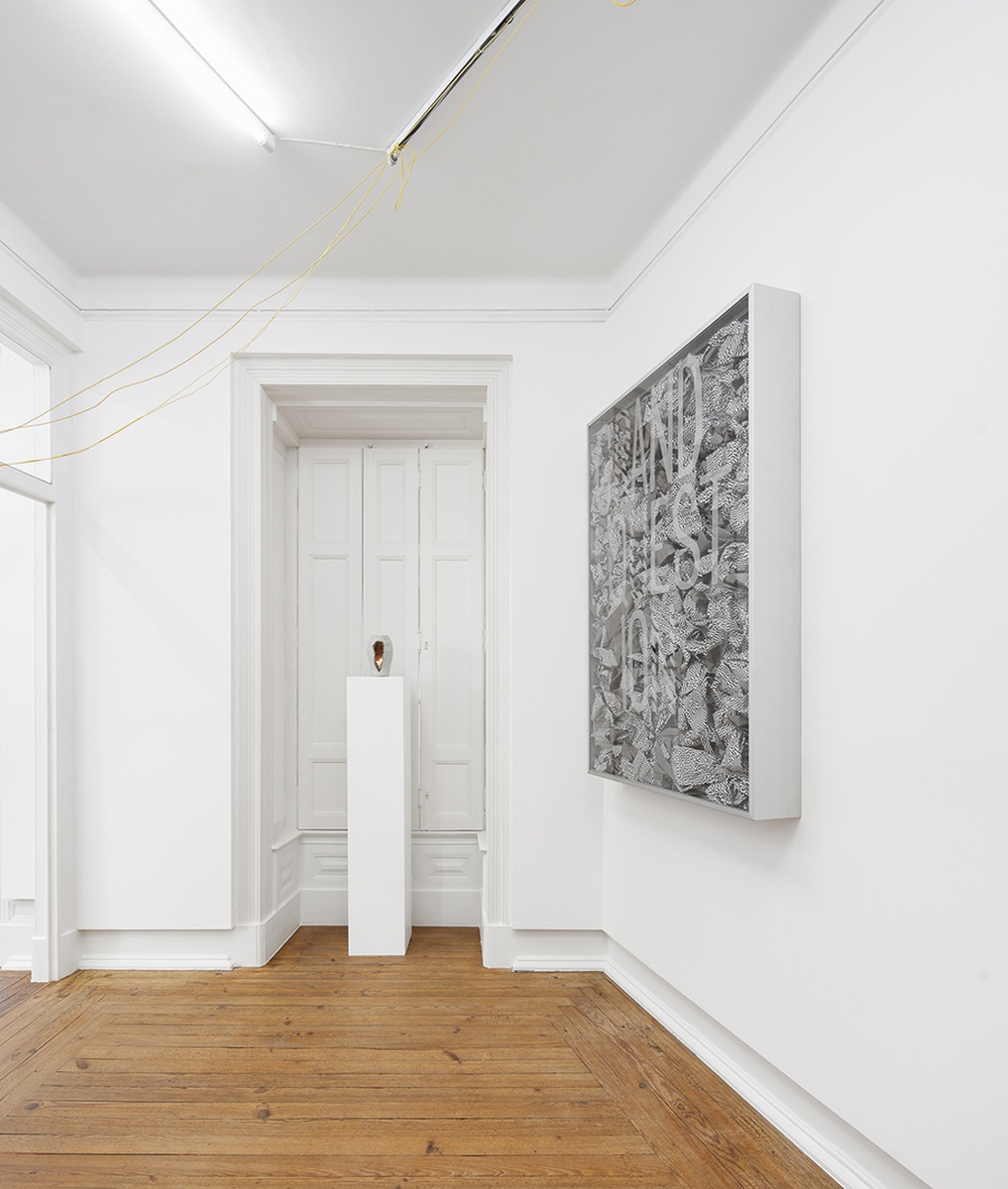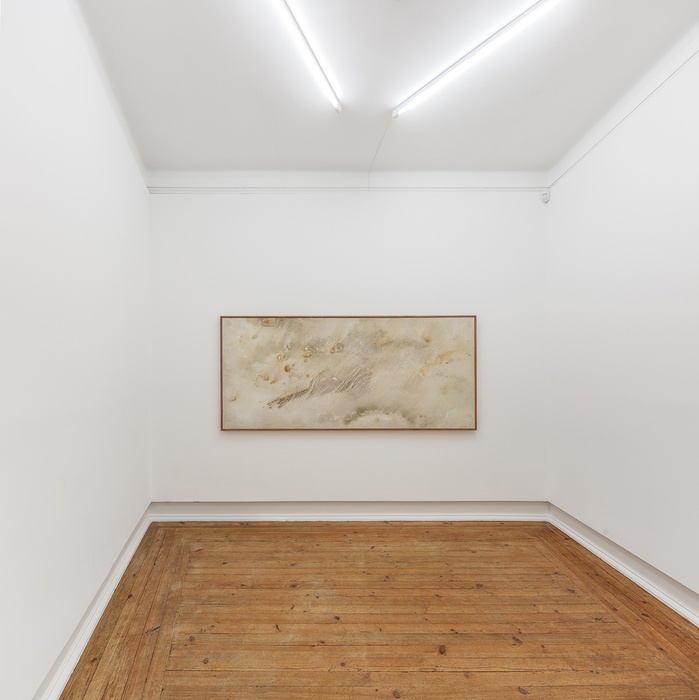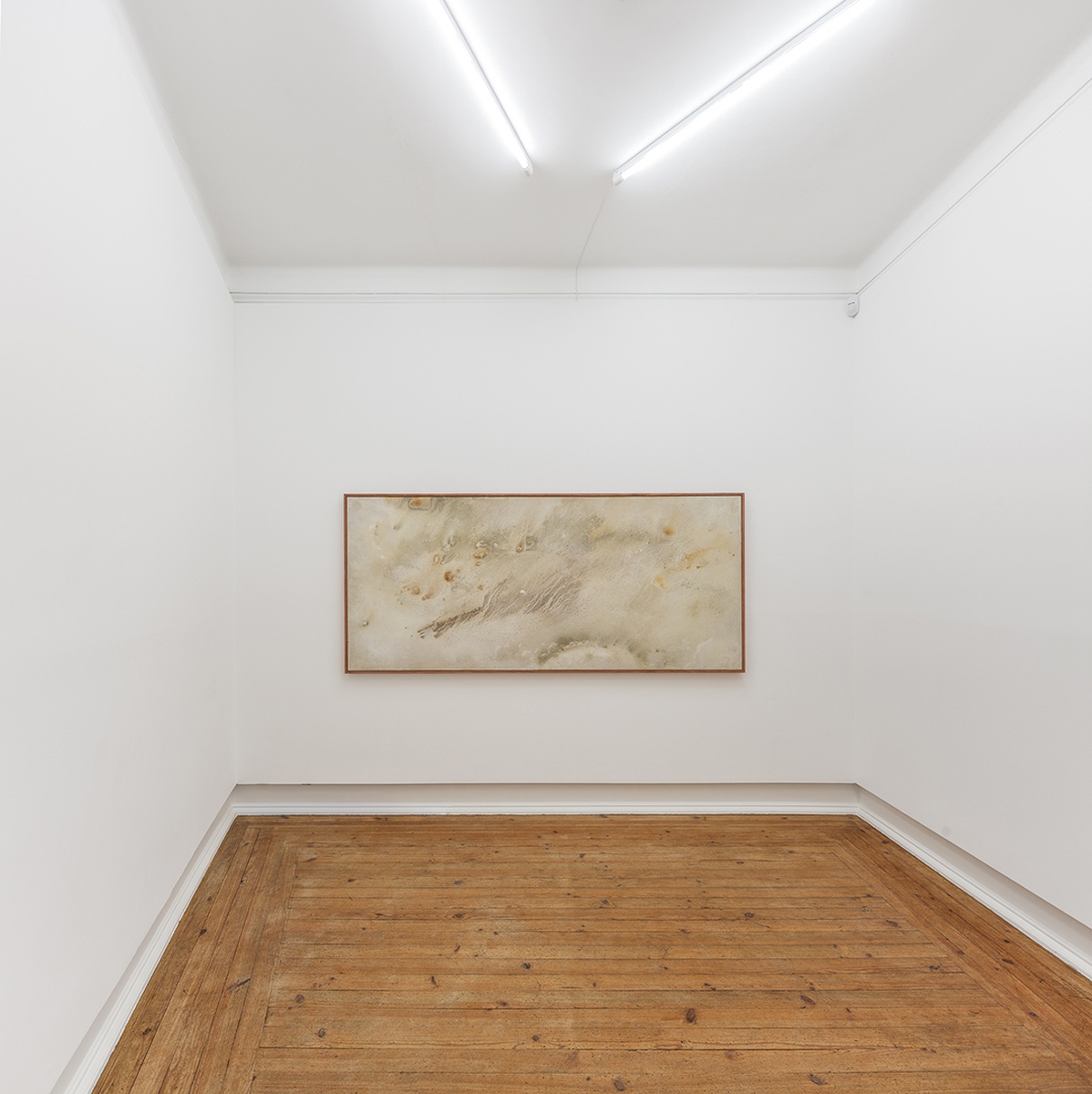 The multidisciplinary as process and repercussion
It could be said that Navid Nuur's plural, eclectic, unabashedly conceptual artistic trajectory unfolds across a liminal space. The place of a (disciplinary, material) transformation and an ensuing, continuous research and reconstruction of the universe that concomitantly communicates and sustains itself. Between visibility and invisibility, order and chaos, the artist resembles an alchemist in his scrutinizing of the unutterable. By applying a versatile methodology with a conceptually vast foundation, Nuur subjects materials and objects to idiosyncratic processes, to intuition and the expanded impacts of time with persistence, conviction, curiosity and a necessary quasi-glee. Much like time, which is an expression of perception and change, Navid Nuur's artistic cosmos remains in constant motion.
There are antecedents to the title of Nuur's first solo exhibition in Portugal, FIGHT/LIGHT/FIGHT, which had already been used to name previous presentations of his work. In fact, that might be the introductory presage, the thermometer that defines the atmosphere of the exhibition space and equates it with a circular and singular field of work, creation, confrontation. After all, Navid Nuur is known for the term "interimodules" (a composite of 'interim" and "module"), which he often uses to define his objects and which indicates their flexibility and ability to reconfigure themselves according to their relationship to others pieces or contexts. These "intermediary modules" often resemble assemblages of everyday or ephemeral (sunlight, time, water, ashes) elements and underline the artist's tendency to reuse all types of materials, such as neon lights or metal fences, drinking from his own artistic lexicon and reviving versions of previous works. Here, the process is also evident in the final works, which are often made of layers that reveal stages of the creative process.
From sculpture to installation, from drawing to ceramics and the use of the text, his praxis questions the temporal conventions of the exhibition and the static art object, alluding to often abstract phenomena, such as light, energy, air or "rest space". There is an obvious fascination with light; resorting to reflecting or translucent materials, light bulbs and projectors, Nuur uses different techniques to capture, reflect, fabricate or mimic. In "Location (study)" (2012-2014), the artist captured the trajectory of the sun for six months through a hole in a can lined with photographic paper to produce a series of images that show that trajectory as well as the interruptions caused by cloud-cover. In the work "Untitled", from 2010-2015, Nuur uses a mix of different effervescent pills, dusts and oils that replace vitamin D to paint, bearing in mind that sunlight is essential for the production of this vitamin by the human body. In "Tentacle Thought" (2010-2023), the artist appropriates the bulbs in the exhibition space, opening up a new spatial orientation and perception, the trace of an artistic gesture.
His oeuvre is pervaded by a sense of subjectivity in which fleeting situations or opportunities play a crucial role. As Nuur mentions, "I use existing elements to create new meanings, to create new connections between things and to make things visible that were previously invisible". Like light, a sensorial and immaterial phenomenon, the artistic gesture resides in the quest to elicit, rendering the abstract tangible, recalling the interdependency between the elements that make up the natural, mineral, human world.
Navid Nuur (b. 1976 in Tehran, IR) lives and works in The Hague (NL). Education: 1999–2001 Hogeschool vor de Kunsten (HKU), Utrecht; 2002–2003 Piet Zwart Institute, Rotterdam; 2002–2004 MA Plymouth University. Selected awards: 2010 Volkskrant Prize Charlotte Kohlerprijs, 2011 Royal Award for Painting in Amsterdam, 2013 Discovery Prize Art Basel Hong Kong (together with Adrian Ghenie). In 2020, the Marta Herford, among others, has dedicated a solo show to the artist. In the same year Nuur had his first solo show at Jahn und Jahn in Munich. His works can be found in significant collections including the Stedelijk Museum (Amsterdam), Musée National d'Art Moderne/The Centre Pompidou (Paris), Neuer Berliner Kunstverein (Berlin), and the Kunsthalle Zürich (Zurich).