23.9.—20.11.2022
Rua de São Bernardo 15
Heinz Butz,
Fernanda Fragateiro,
Imi Knoebel,
Kirsten Ortwed
14 rooms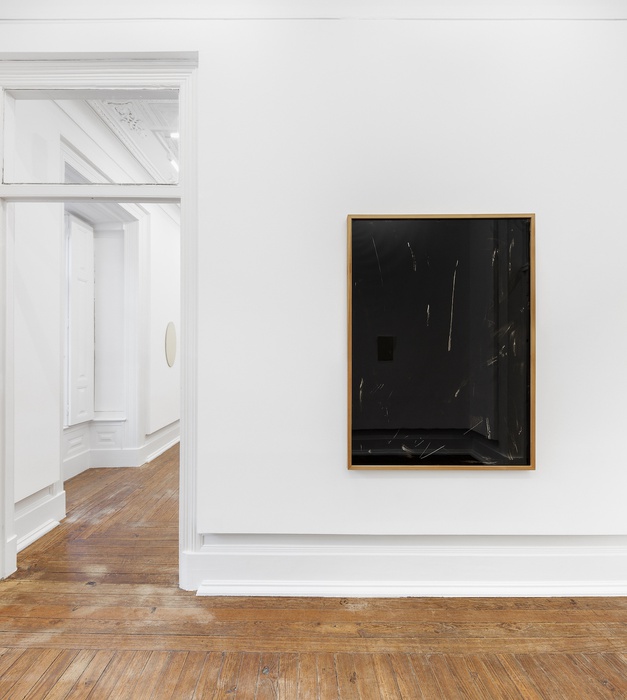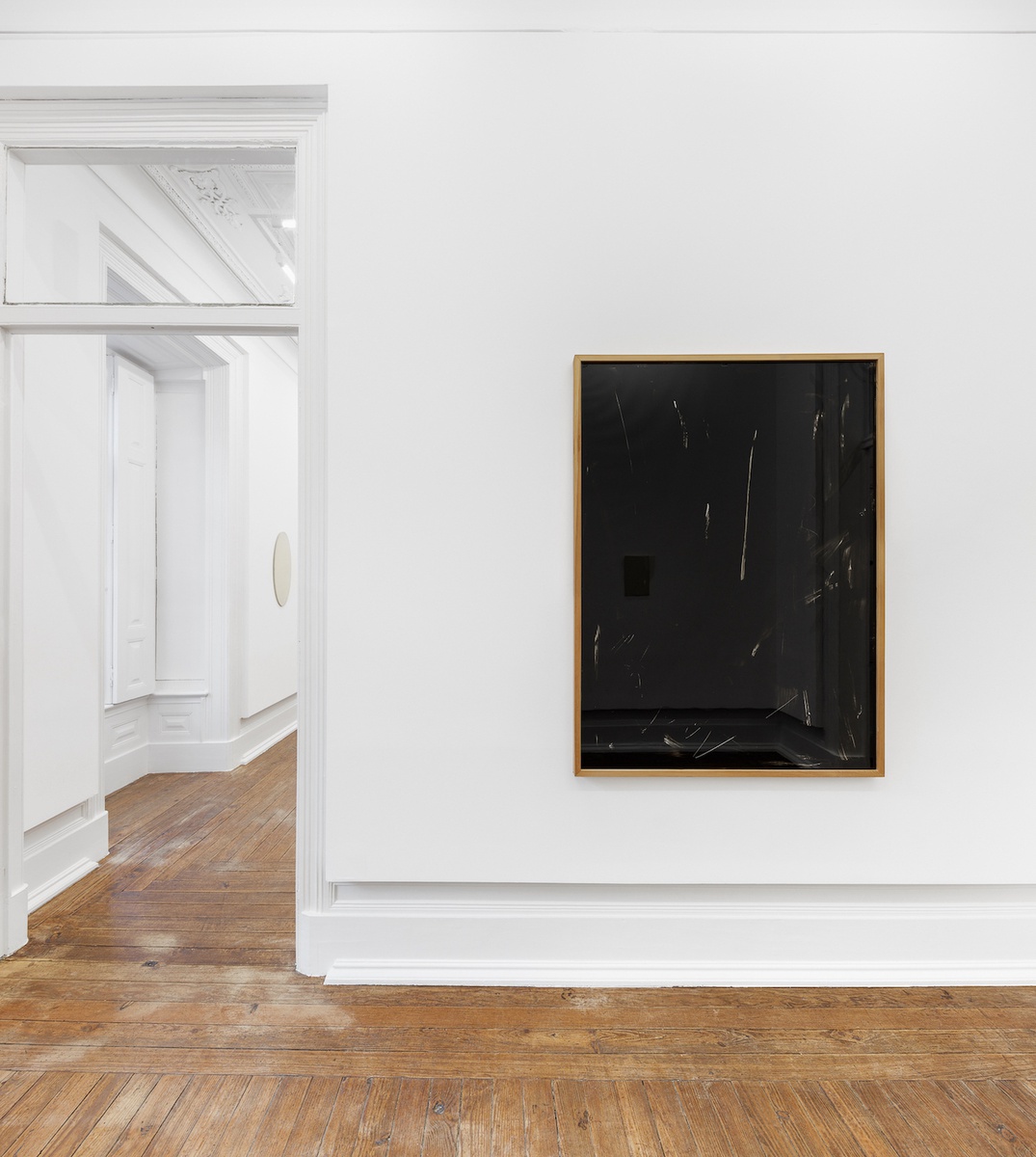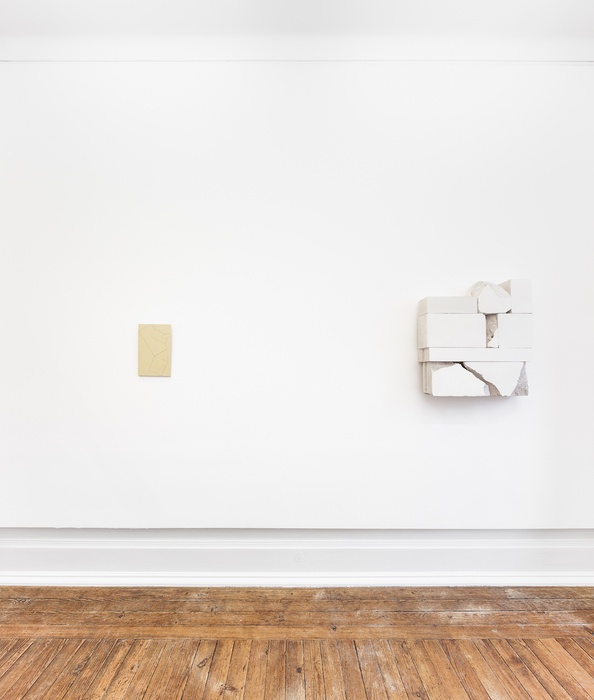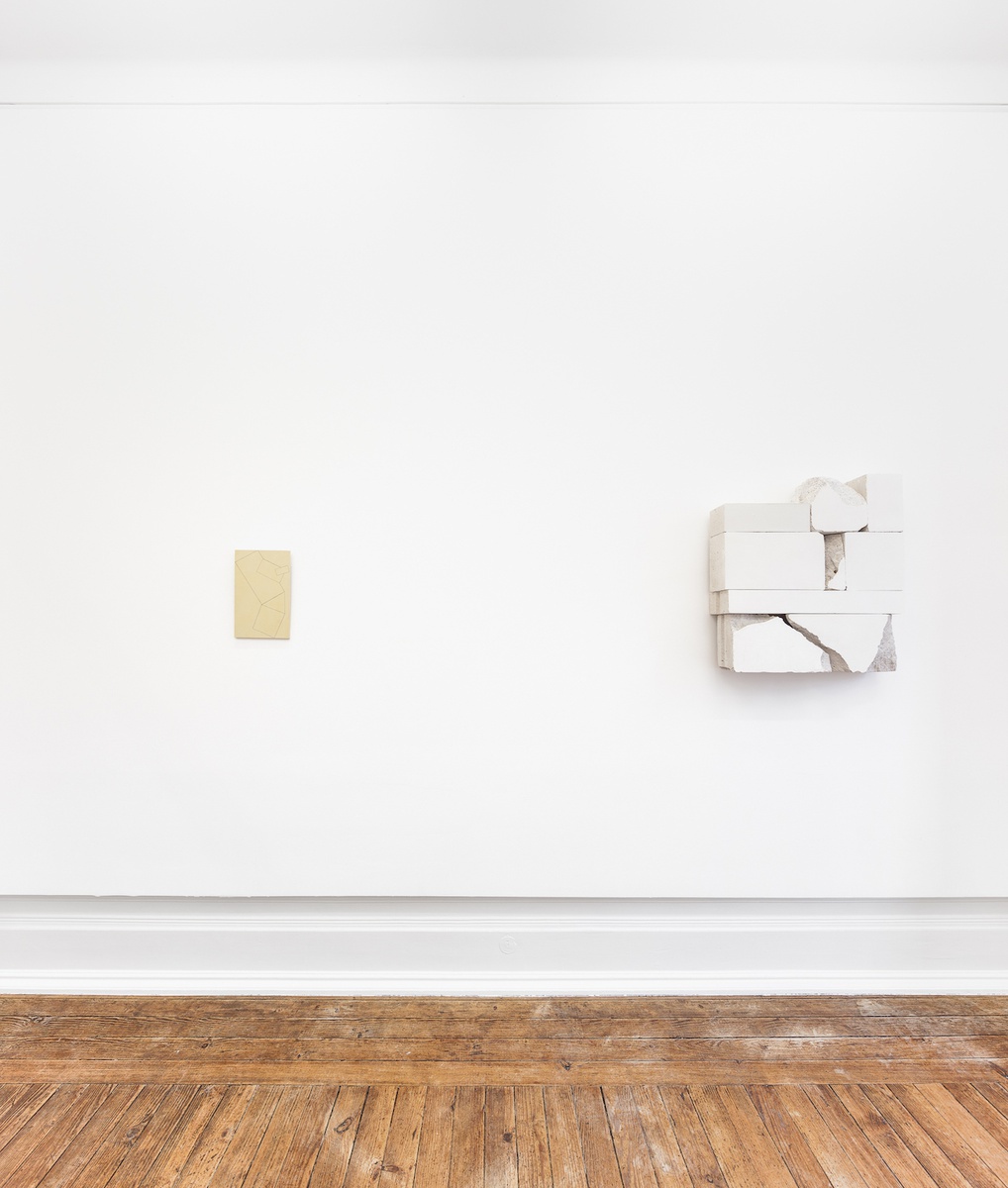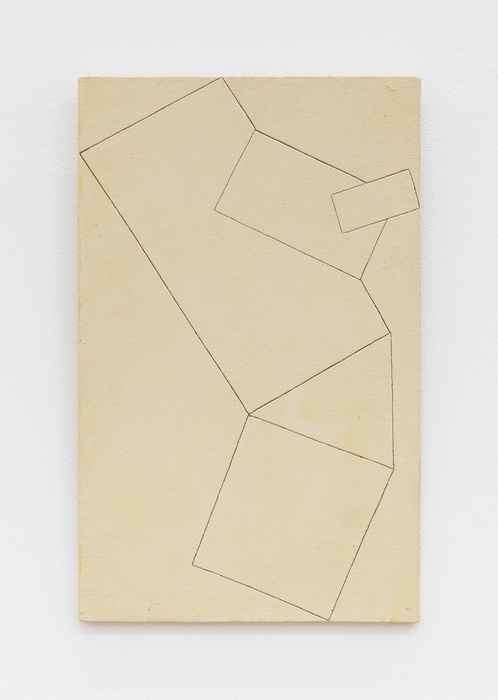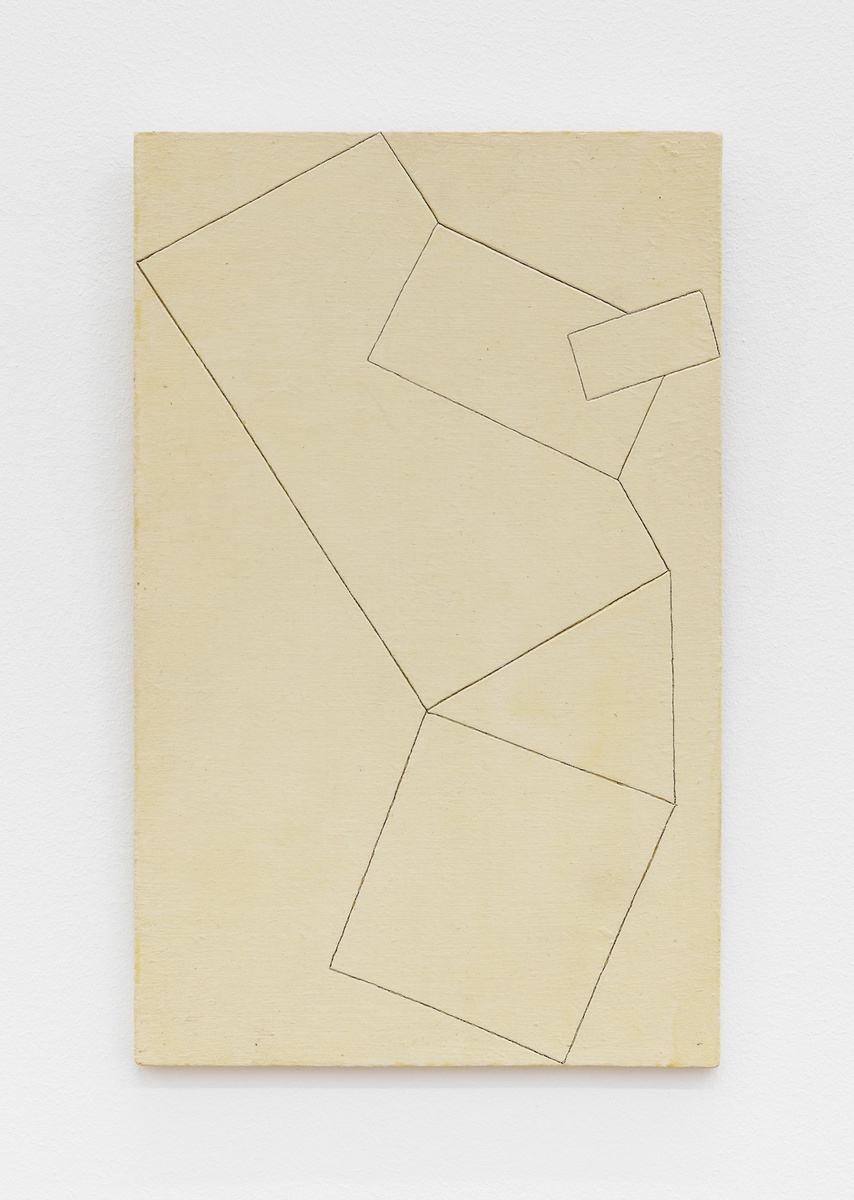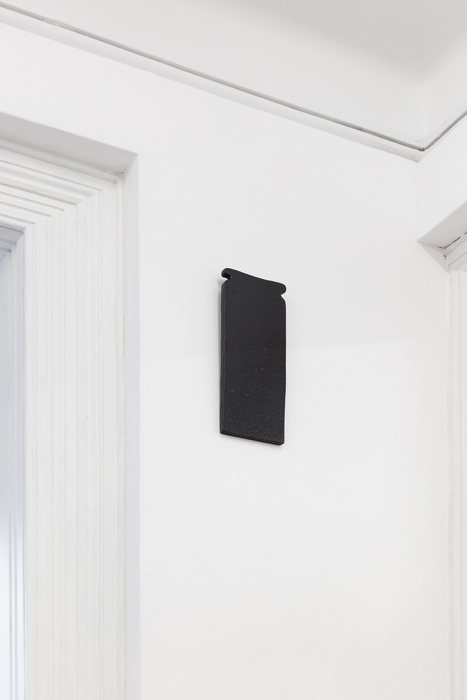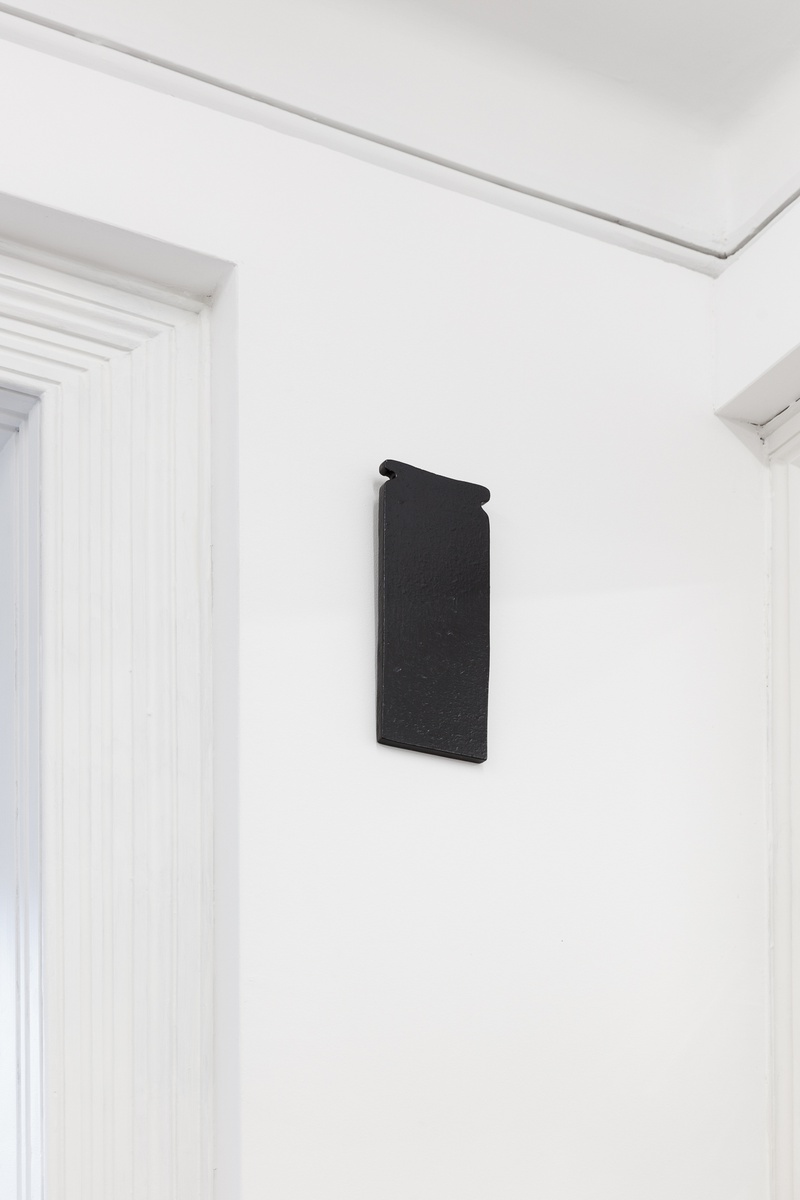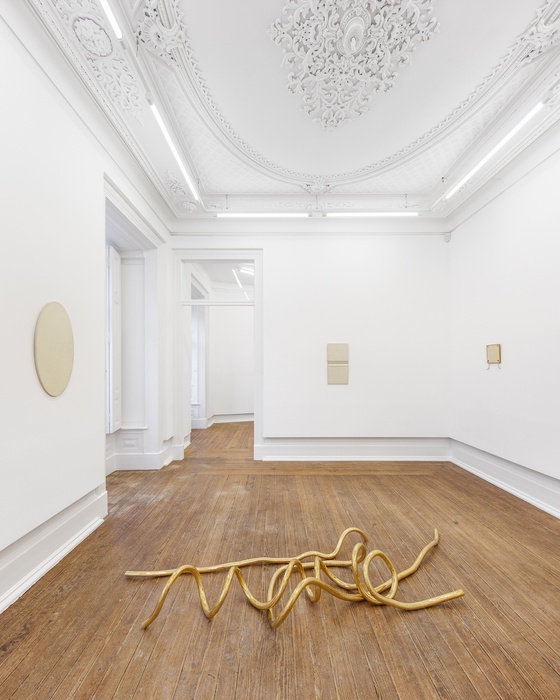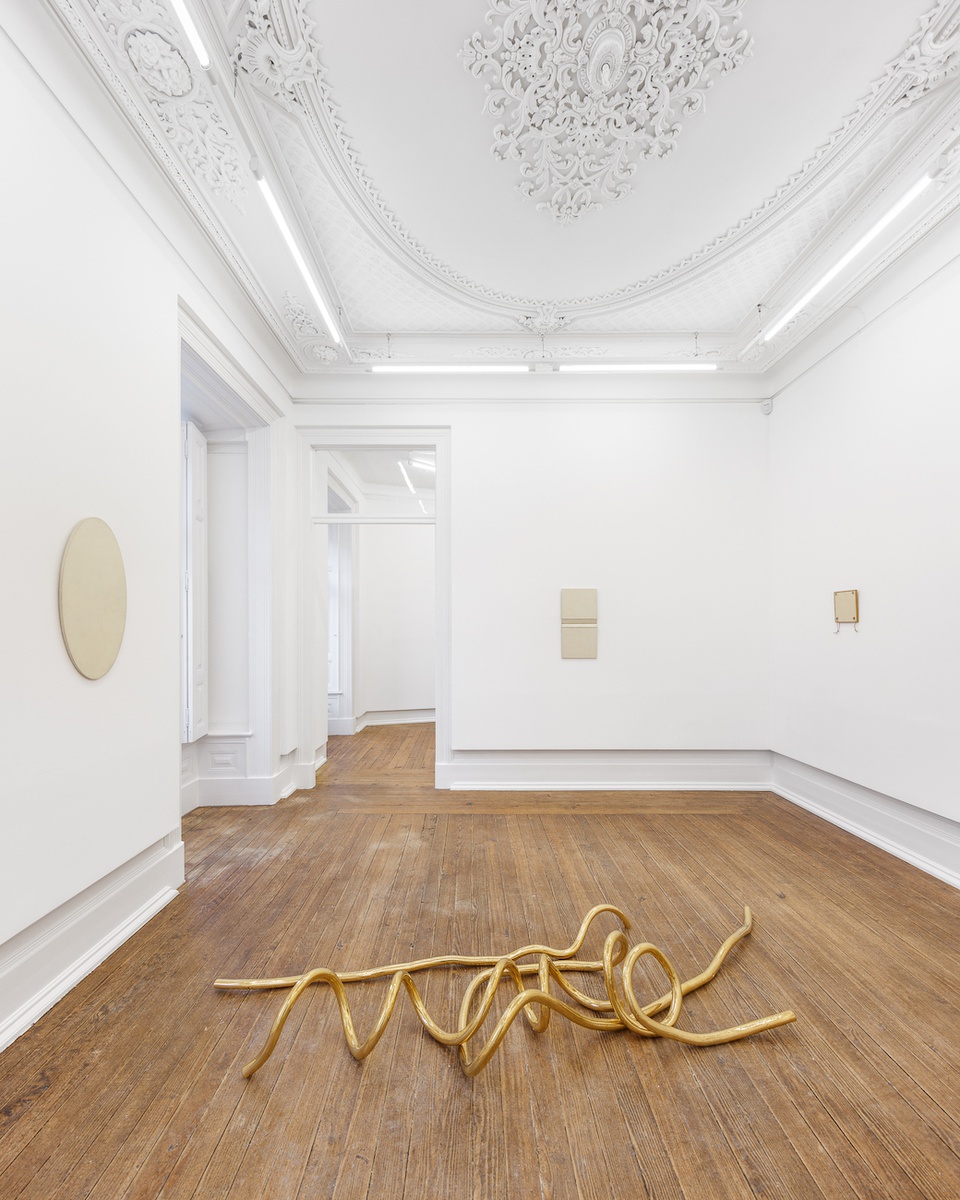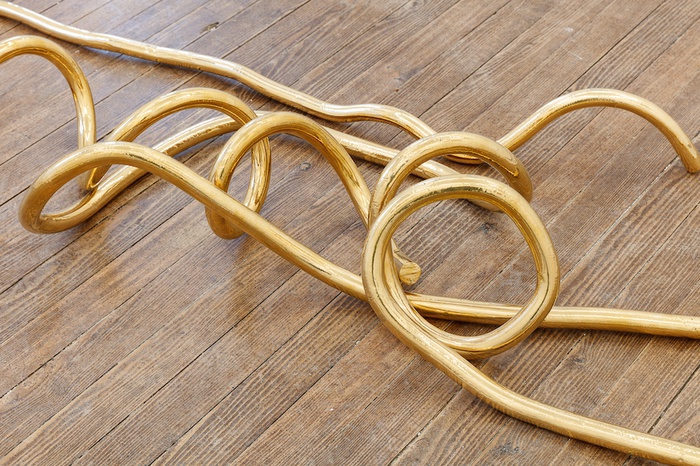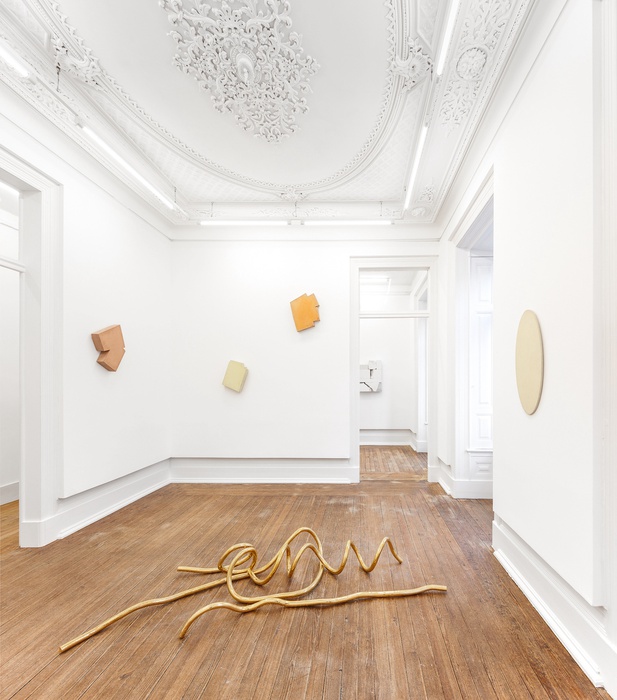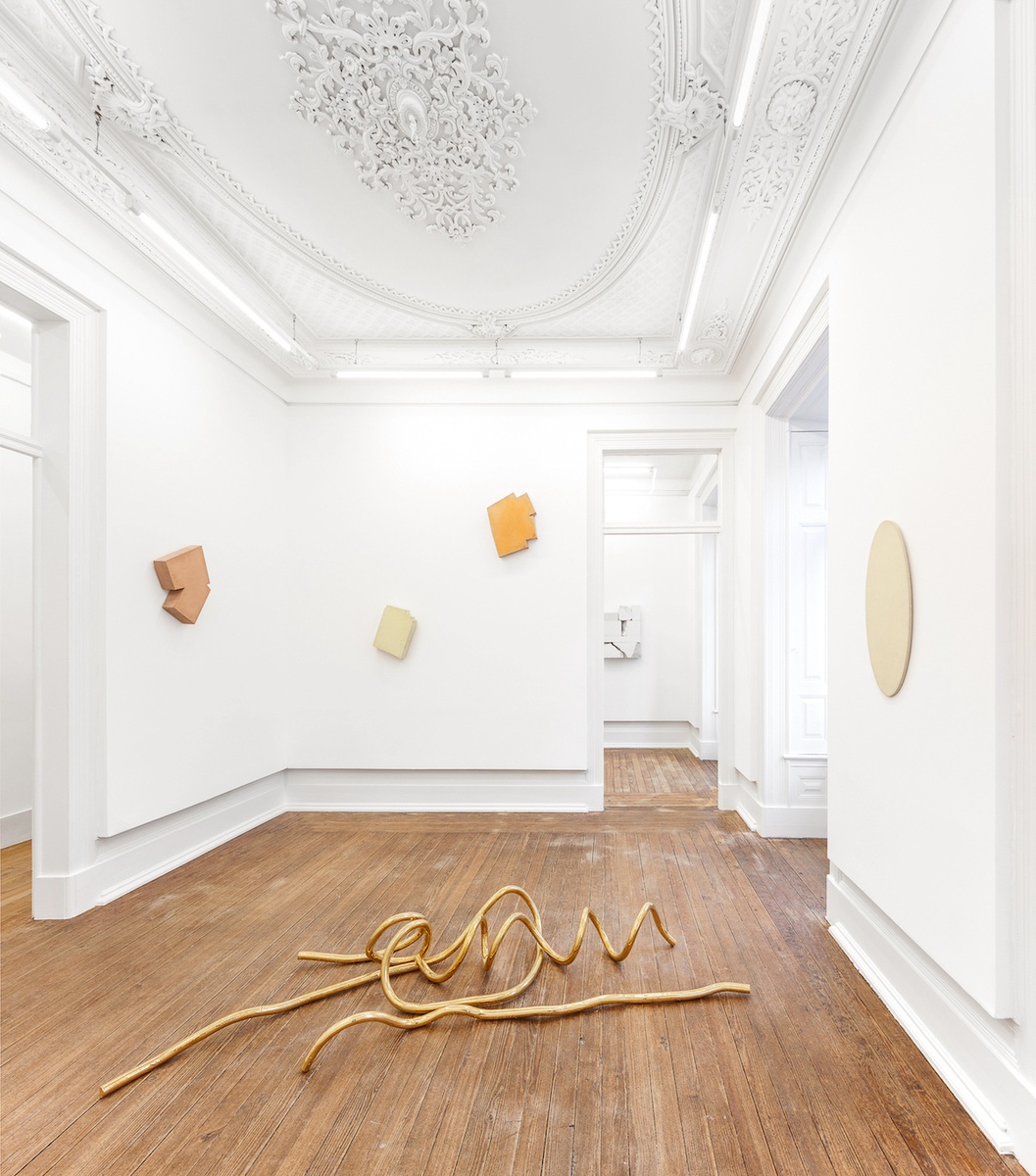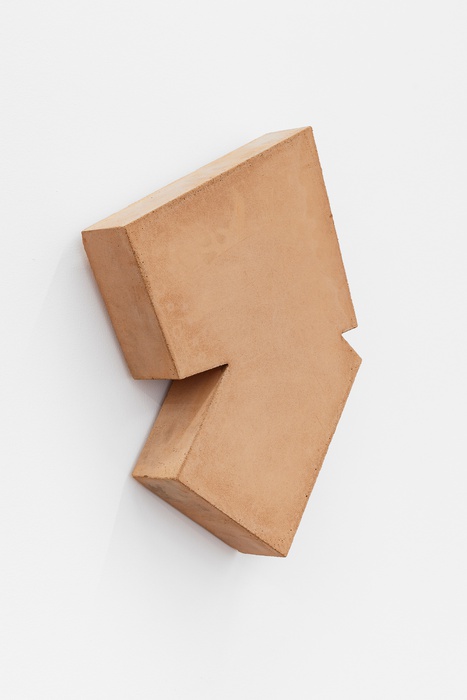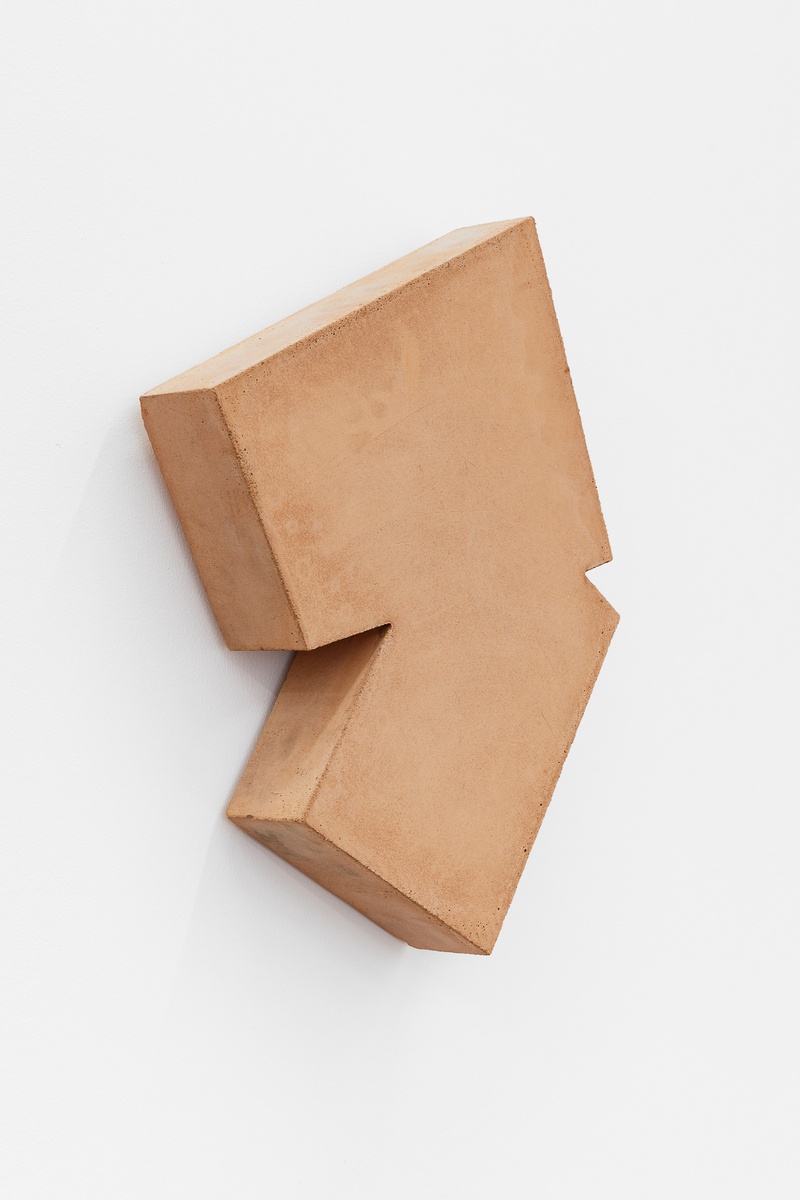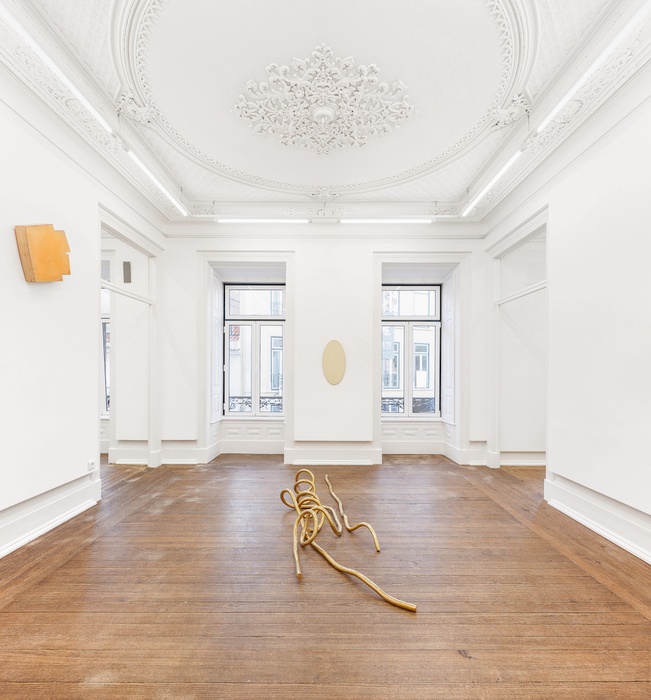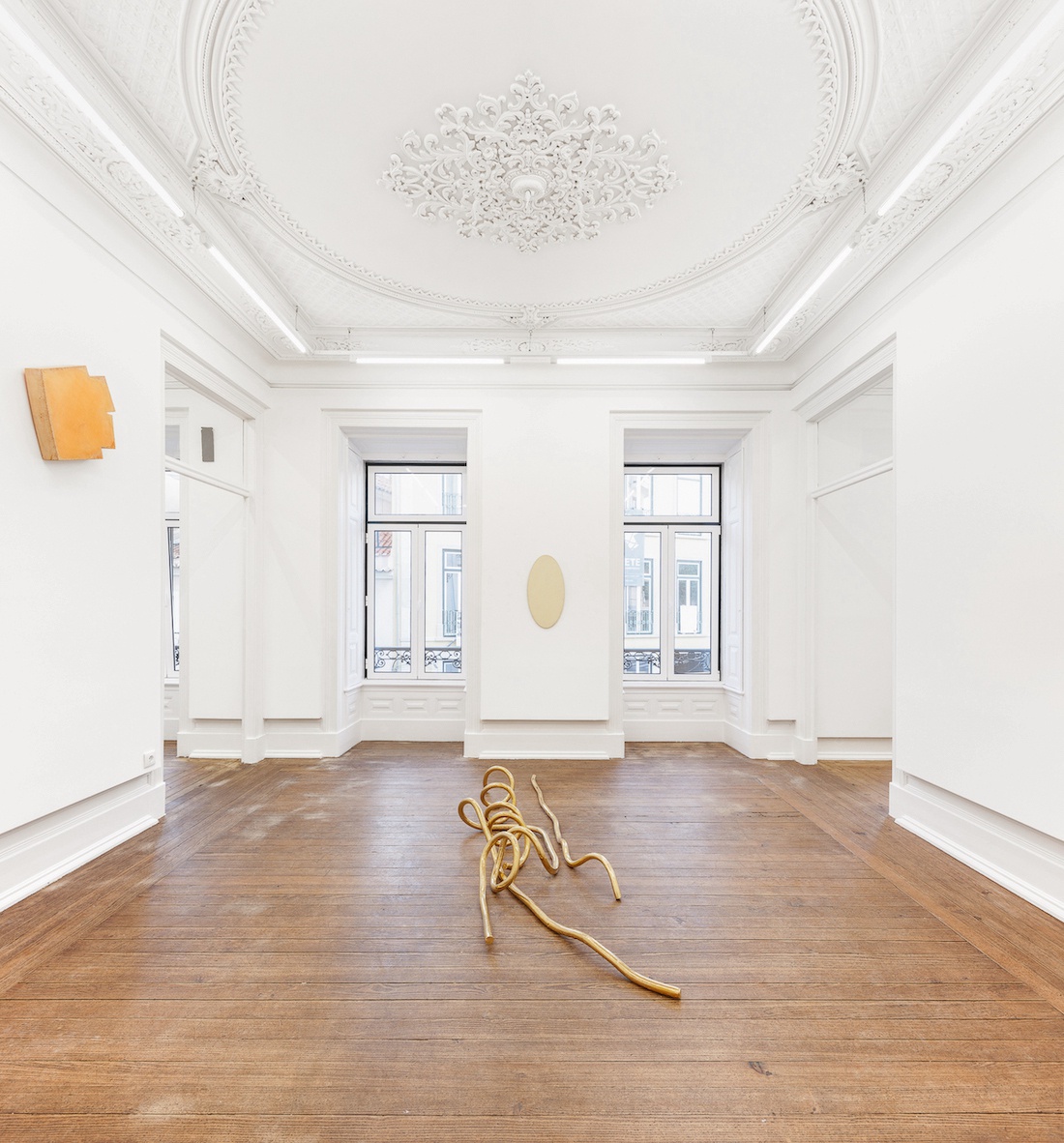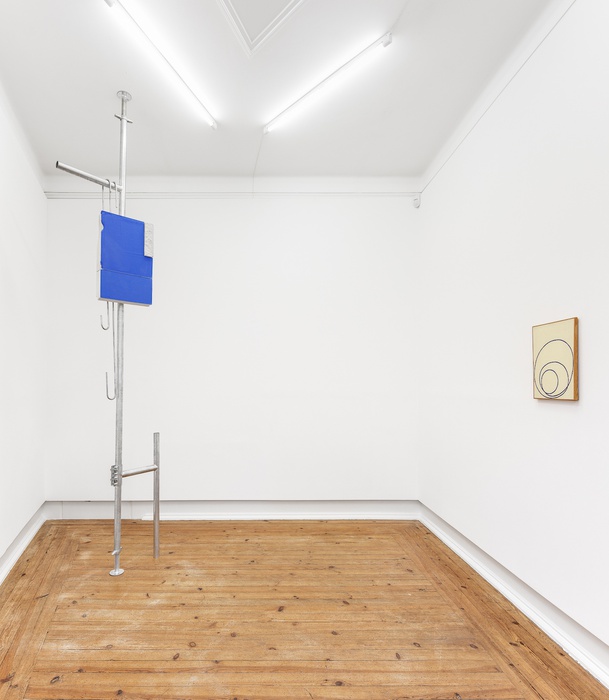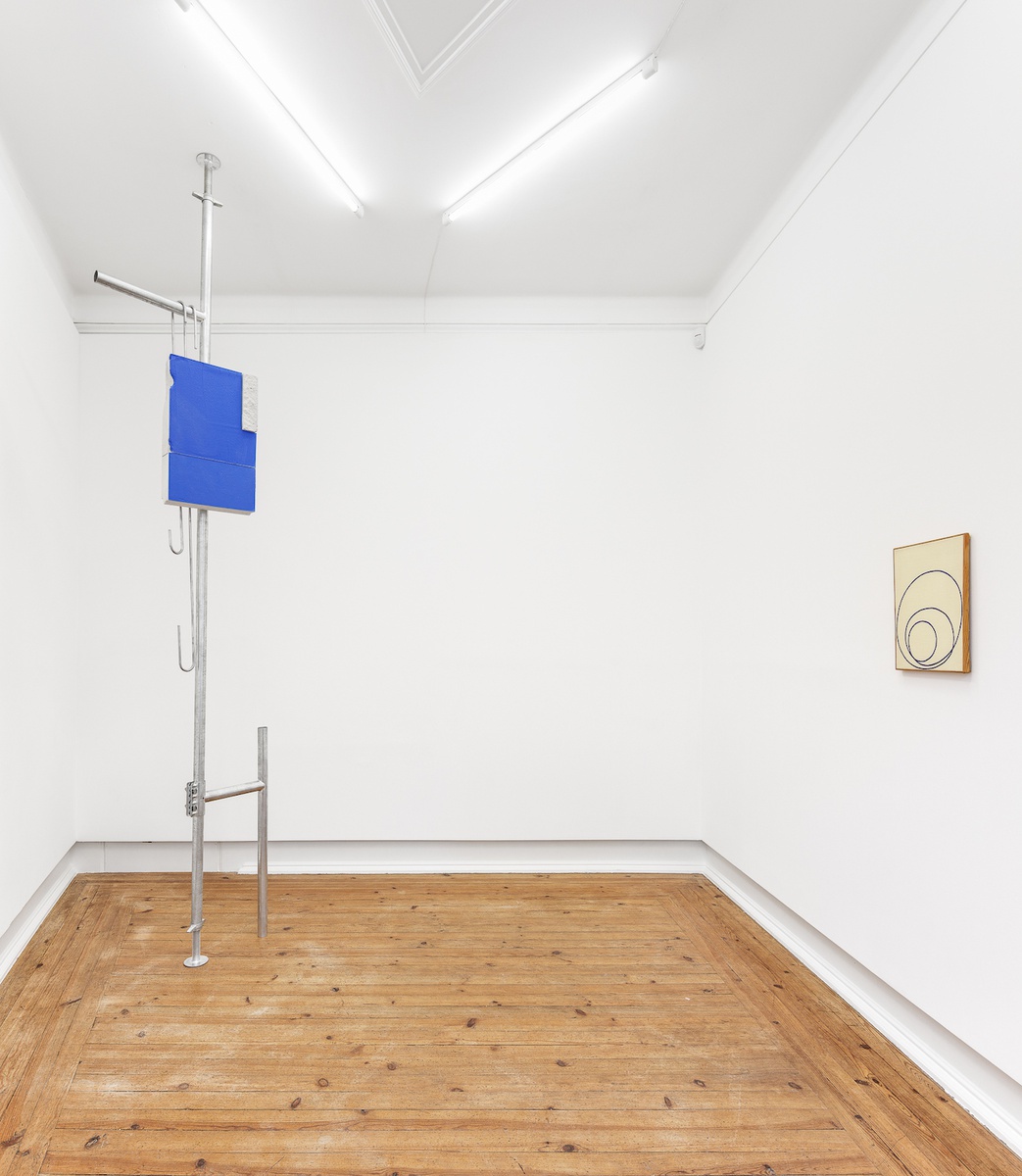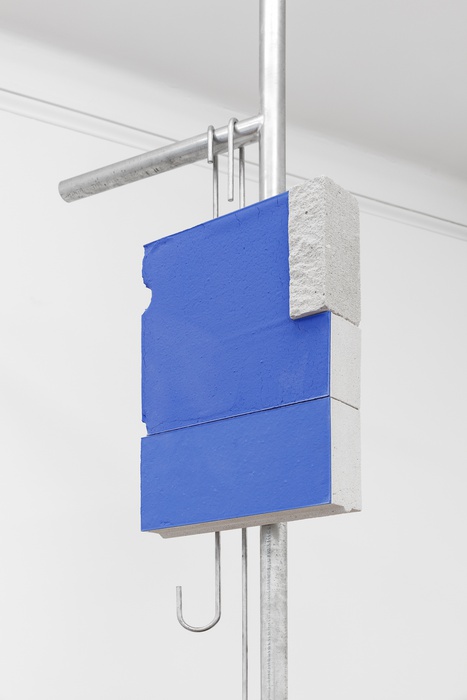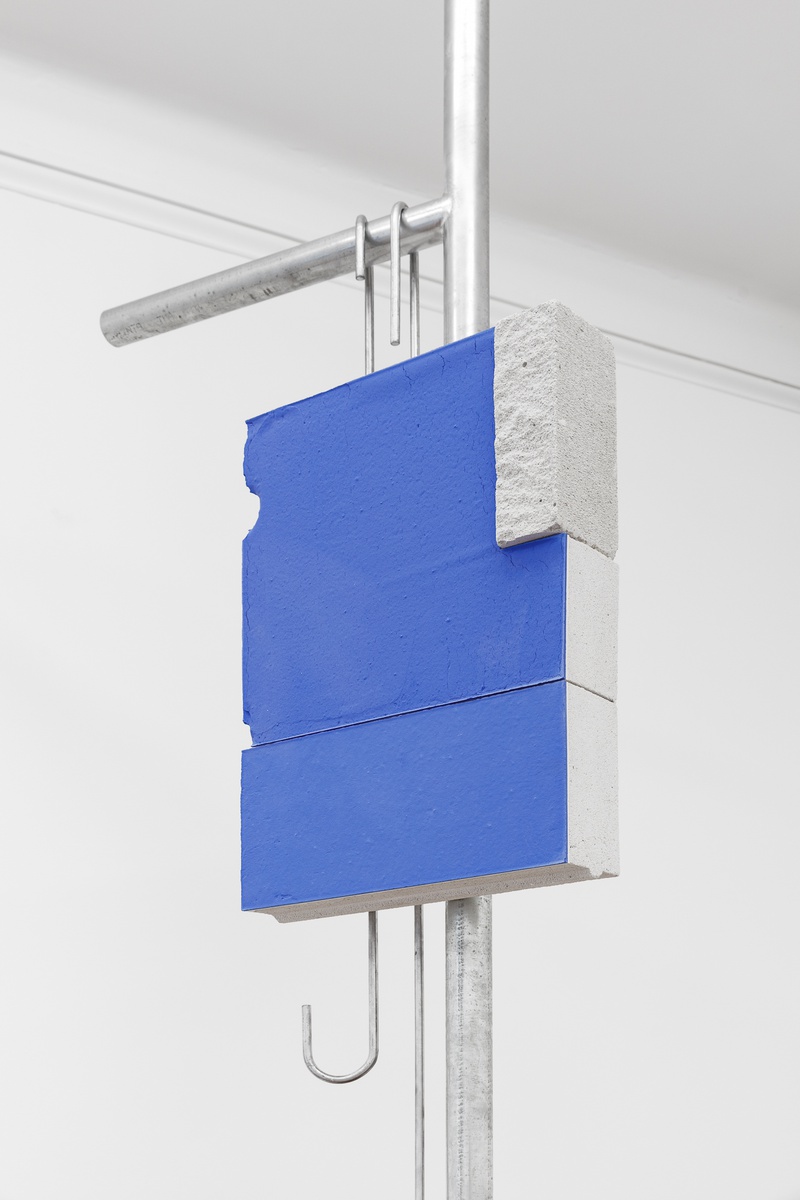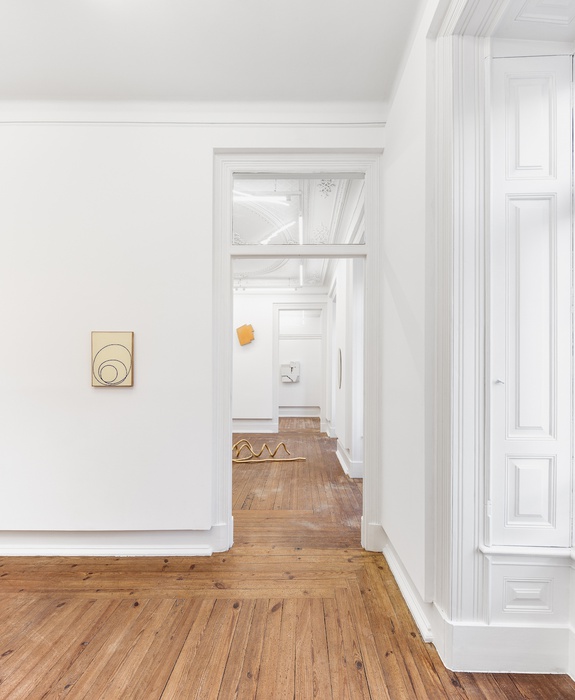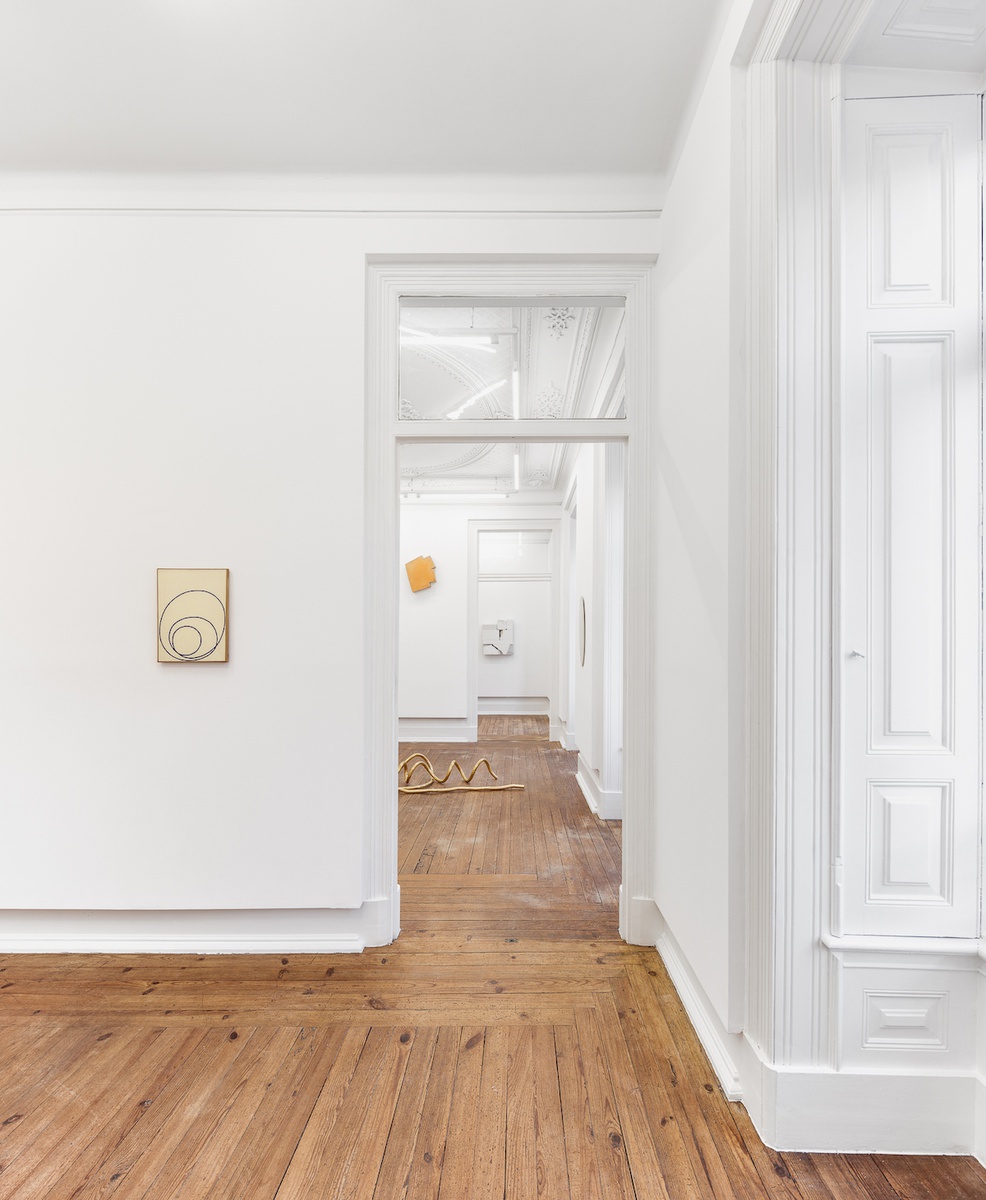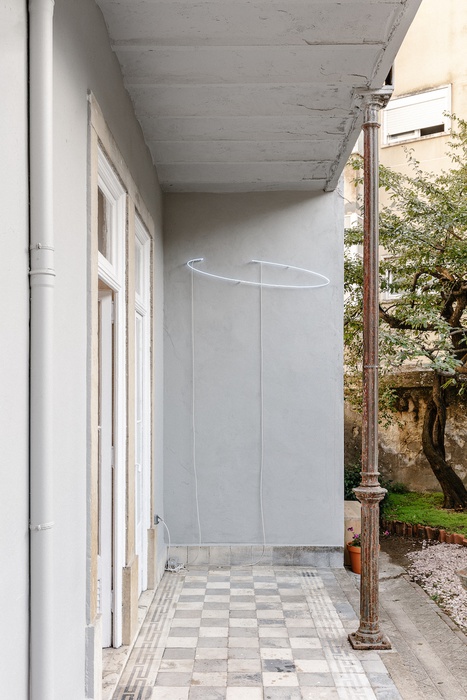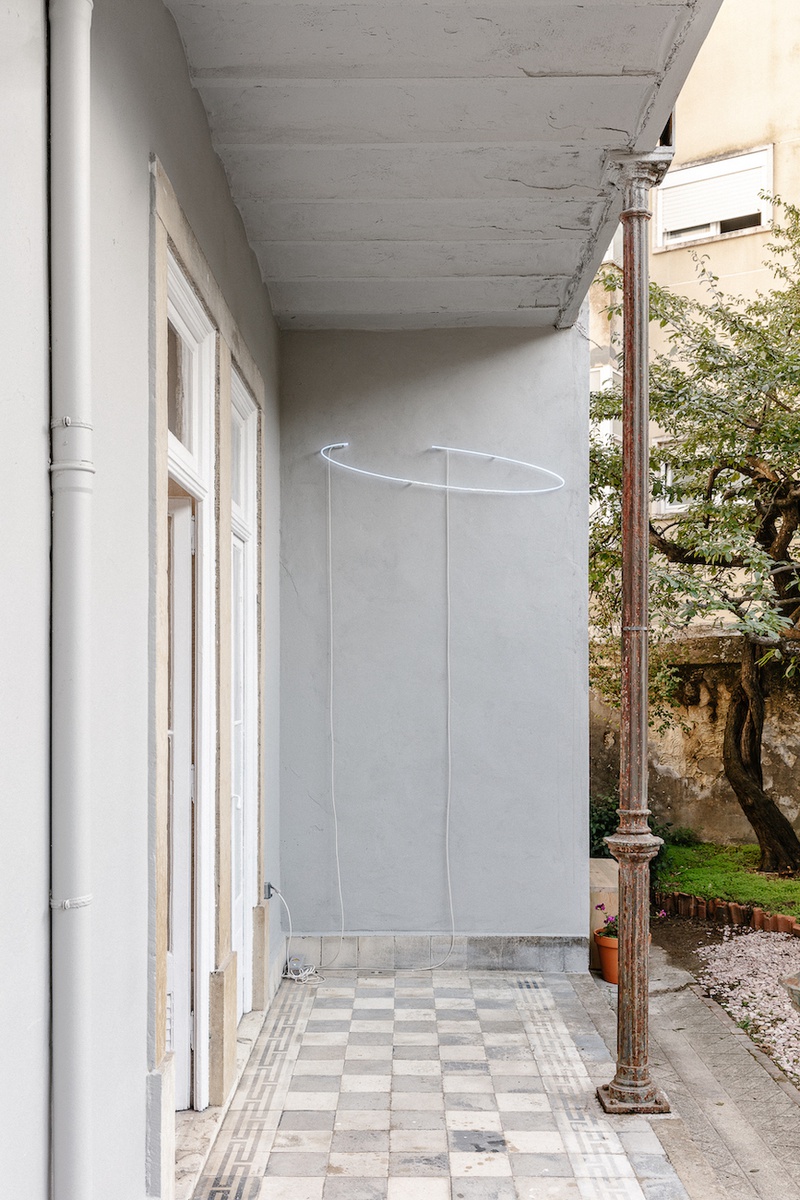 Opening: September 22, 2022, 6–10pm
Jahn und Jahn is glad to announce a new permanent space in Lisbon, opening with a group exhibition featuring Heinz Butz (Dillingen 1925 – Munich 2022), Fernanda Fragateiro (b. 1962 in Montijo, PT), Imi Knoebel (b. 1940 in Dessau) and Kirsten Ortwed (b. 1948 in Copenhagen, DK). By including the works of artists represented by the gallery, and the participation of one invited Portuguese artist, Jahn und Jahn underlines the long-term commitment to the new location and the future potential of this project. The exhibition title 14 rooms refers to the typology of the new gallery location, a 19th Century apartment that, thanks to its characteristic sequence of rooms and structural particularities, allows multiple possibilities of dialogue and display. All art works that have been carefully selected for this presentation are characterized by a naturally playful as well as conceptual approach to materials and colours in combination with a subtle spectrum of minimalistic forms and haptic contours. The arrangement within the exhibition space aims to emphasize the delicate relationships and to reinforce the dialogue between different artistic practices. From sculpture, to works on paper and installation, the opening show revisits different contexts and modalities of experimentation developed throughout the years.
Heinz Butz's formal vocabulary ranges from classic abstract-geometric lines and seemingly technical modular formations to softly contoured manifestations. The latters' origins in nature are apparent and frequently derived from the human body. Some of his "pictorial objects" consist of several, often small, chipboard elements held together with rope, thus becoming organic, movable constructions. The objects made in the 1960s and early 1970s which are on display in the current exhibition are characterized by a meditative sense of calm. Each of these objects is characterized by a radical reduction of the composition to elementary phenomena of perception. Their colour tones, sometimes muted, sometimes powerful, are always precisely attuned to the composition, to the size of an object and its outline. His objects are full of force and delicate at the same time, to some extent ambiguous and erotic, with a certain aura that generates a remarkably strong sensuality. In their simplicity and silence, they nevertheless withdraw from everyday life and assert themselves as pure phenomena.
Involving an archaeological approach to the social, political, and aesthetic history of modernism through continuous research with material from archives, documents and objects, the work of Portuguese artist Fernanda Fragateiro retains a clearly defined style, the result of a minimalist aesthetic in terms of form, colour, and surface texture. The works on display in the exhibition recall building material. In the case of "unrepaired (after 6 de Maio), 3" Fragateiro refers to Bairro 6 de Maio, a spontaneous settlement, recently demolished, in the suburbs of Lisbon. Some of her works contain remnants collected from construction sites or demolition zones. By revisiting and reviving found objects, she integrates reminiscences of things past in her own artistic context. Other works are replicas, simulations or rather emulations created in the studio using aerated concrete, stucco and iron. The artist creates sculptural material assemblages, combining fragments of real remains with artificial leftovers, and raises questions about belonging and the sense of community. (1)
In his minimalist hybrid objects Imi Knoebel explores the relationships between color and structure. Knoebel`s artistic practice is based on the tradition of the so called "non-representational" art and on the modernist ideas of Joseph Beuys, Kasimir Malevich and the Bauhaus artists. Knoebel is one of the main exponents of the German minimal art movement and investigates on questions of seriality, abstraction or spatial geometries, and the fundamentals of painting and sculpture. He often uses industrial materials such as masonite or concrete and applies a meticulously prepared range of specific, synchronized colour tones. For the inaugural exhibition in Lisbon, Jahn und Jahn focuses on his Betoni series made in the 1990s. In this series, Knoebel recalls and revisits formal and chromatic solutions that the artist elaborated decades earlier in his 10-parts series Mennigebilder from 1976.
Organic forms and flowing lines characterize the sculptures of the Danish sculptor Kirsten Ortwed. The artist experiments with different materials that define the formal language of the sculptures. Bronze, wood, steel, or stone are used as well as wax, glass, and aluminum. Ortwed investigates the principle of chance and coincidence, but at the same time her sculptures are carefully conceived and executed. It is the specific condition of an intuitive, concentrated moment, an instant, that decides about the artistic result. The sculptures from the series "River Like Gold" evoke the idea of three-dimensional doodles placed in the exhibition space. Defying their materiality these disrupted coils are made of fired clay (terracotta), glazed with gold. The fragility of these objects is part of their narrative and myth of origin. By listening to the intrinsic language of her sculptures, it is possible to experience the delicateness of the material, to retrace the creation process or to question the symbolic value of gold. Ortwed`s sculptures represent a movement frozen in time and space, and the playful, rhythmic, processual, partly random gesture appeals directly to the viewer's body.
Navid Nuur: Broken Ellipse, 23.9.—29.12.2022, Jahn und Jahn, Rua de São Bernardo 15 (RC), 1200-823 Lisboa
At the gallery's garden, Jahn und Jahn presents "Broken Ellipse" by Navid Nuur that will run until December 29, 2022. Although often referred to as a conceptual artist, Nuur's art refuses to be simply the physical manifestation of an idea or concept. Rather, his work is imbued with a certain feeling and subjectivity, in which temporary or interim situations and opportunities play an important role. He commonly attributes transformative properties to found objects, thereby repositioning their function, meaning and impact in ways that provide viewers with a whole new way of seeing and experiencing. Whilst often sculptural in form, Nuur's works are neither sculpture nor installations. Rather, he frequently uses the term 'interimodules' (part 'interim', part 'module').
Biographies
Heinz Butz (Dillingen 1925 – Munich 2022) lived and worked in Munich between 1950 and 2022. After his return from Russian captivity in 1946, he began studying at the art school in Augsburg in 1948. In 1950 he switched to the Academy of Fine Arts in Munich. From 1954 he taught at the art school in Augsburg and then at the school of applied arts there. From the mid-1950s, Butz developed independent abstract compositions followed by experimental images and moved towards sculptural shapes in the 1960s. The starting point of all his work is drawing. From 1967 to 1991 he held a professorship at the Academy of Fine Arts in Munich. Between 1984 and 2015, ten solo exhibitions took place at Galerie Fred Jahn in Munich, followed by two solo exhibitions dedicated to the artist by Jahn und Jahn Munich in 2019 and 2022. Butz died in Munich, on August 8, 2022 at the age of 96.
Fernanda Fragateiro (b. 1962 in Montijo, PT) lives and works in Lisbon. The artist explores the field of three-dimensionality, challenging the interaction of the audience and the tension between architecture and sculpture. For her projects, she often collaborates with architects, landscape architects, artists and performers. Her work has been exhibited in museums and institutions such as the Bomba Gens Center d'Art (Valencia), Galleria Nazionale d'Arte Moderna Contemporanea (Roma), Museu de Miguel Art Urrutia (Bogotá), MAAT – Museum of Architecture, Art and Technology (Lisbon), CaixaForum (Barcelona), Palais des Beaux-Arts (Paris), Carpenter Center for the Visual Arts, Harvard University (Cambridge), The Bronx Museum of the Arts (New York), MUAC – Museo Universitario Arte Contemporáneo (Mexico City), Centro Cultural de Belém (Lisbon), Serralves Foundation (Porto), Museu Calouste Gulbenkian (Lisbon), among others.
Imi Knoebel (b. 1940 in Dessau) lives and works in Düsseldorf. 1962–1964 Werkkunstschule Darmstadt, 1964–1971 Academy of Fine Arts Düsseldorf, 2006 Honorary Doctorate from the Friedrich Schiller Universität, Jena. While studying at the Kunstakademie Düsseldorf in the legendary class of Joseph Beuys, he began to work in analytical series investigating form, color, material, light, and line. Knoebel's work is amongst the most radical within the context of postwar abstraction. Taking nothingness as a starting point, an idea famously encapsulated in Kazimir Malevich's "Black Square", Knoebel developed his own artistic vocabulary of forms. In 1972, 1977 and 1982 Knoebel participated in the fifth, sixth, seventh and eighth documenta in Kassel. His work has been exhibited internationally since the 1980s and can be found in numerous museums and important private collections. In 2008 was commissioned to design nine new church windows for Reims Cathedral and its adjacent Jeanne d'Arc chapel (inaugurated in 2015), 2011 Kythera-Prize Düsseldorf. In 2006, he was awarded the French Officier des Arts et des Lettres.
Navid Nuur (b. 1976 in Tehran, IR) lives and works in The Hague (NL). Education: 1999–2001 Hogeschool vor de Kunsten (HKU), Utrecht. 2002–2003 Piet Zwart Institute, Rotterdam. 2002–2004 MA Plymouth University. Selected Awards: 2010 Volkskrant Prize Charlotte Köhlerprijs, 2011 Royal Award for Painting in Amsterdam. 2013 Discovery Prize Art Basel Hong Kong (together with Adrian Ghenie). In 2020, the Marta Herford, among others, has dedicated a solo show to the artist. In the same year Nuur had his first solo show at Jahn und Jahn in Munich. His works can be found in significant collections including the Stedelijk Museum, (Amsterdam), Musée National d'Art Moderne/The Centre Pompidou (Paris), Neuer Berliner Kunstverein (Berlin), and the Kunsthalle Zürich (Zurich).
Kirsten Ortwed (b. 1940 in Copenhagen, DK) lives and works in Pietrasanta in Tuscany (IT) and Copenhagen. Ortwed represented Denmark at the 1997 Venice Biennale and realized numerous sculpture projects in public space, including "Til Raoul Wallenberg" (1998–2001) in Nybroviken (Stockholm), "The Gate" (2017) for the University of Copenhagen, and "Reflector" (2019-2020) for the National Hospital Copenhagen (Riget). The artist has been awarded several prizes, including the Thorvaldsen Medal (2002) and the Carl Nielsen and Anne Marie Carl-Nielsen Award (1998), one of the highest awards for contemporary Danish artists. Her work can be found in important collections, such as the Louisiana Museum of Modern Art, Humlebæk, Statens Museum for Kunst Moderna Museet and Magasin 3 (Stockholm), Centre Georges Pompidou/Musée National d'Art Moderne (Paris), the Staatliche Graphische Sammlung (Munich), Kunsthalle Mannheim (Mannheim), and the Neues Museum Weserburg (Bremen). Ortwed's first solo exhibition with Fred Jahn took place in 1982. Since then her work has been shown several times in the gallery and later at Jahn und Jahn.
(1) Thanks to: Galeria Filomena Soares, Atelier Fernanda Fragateiro