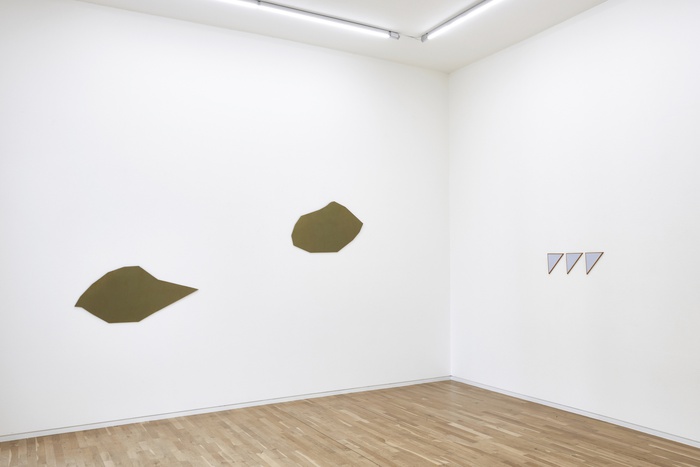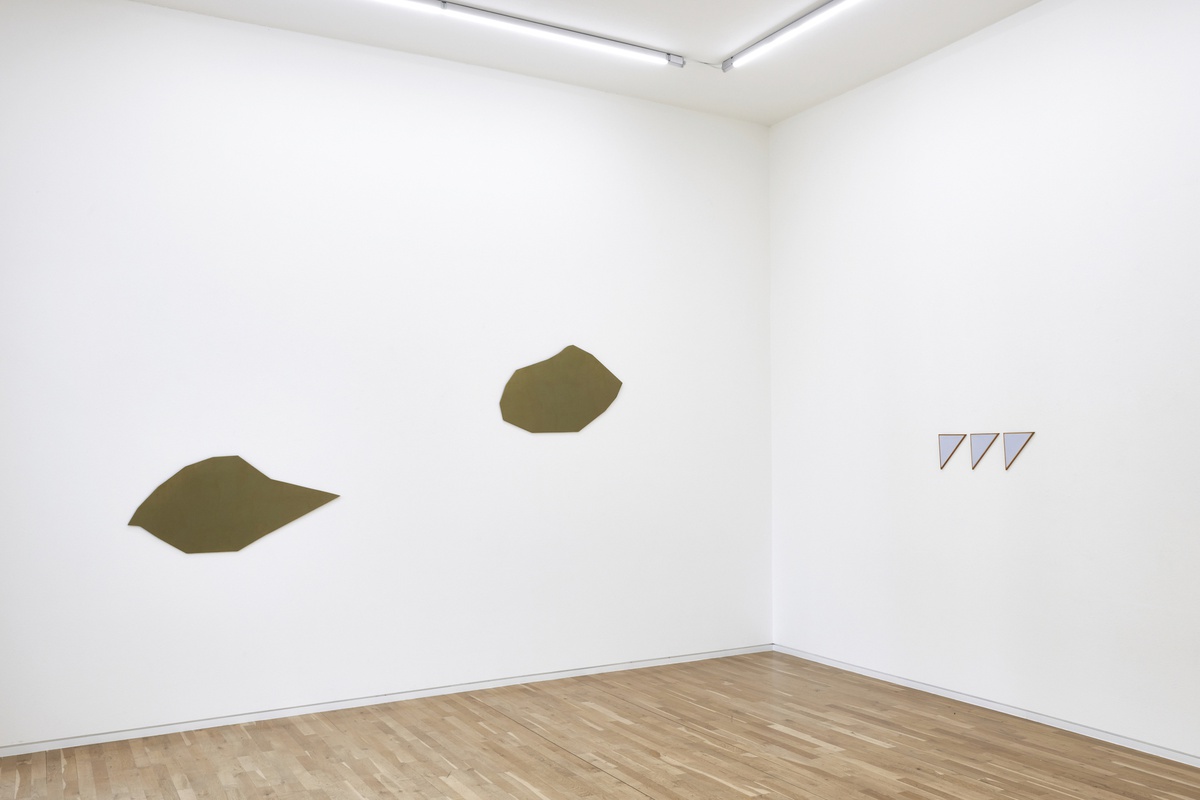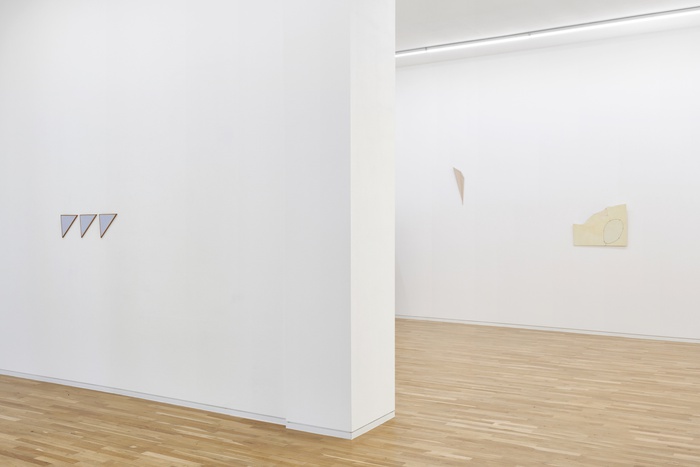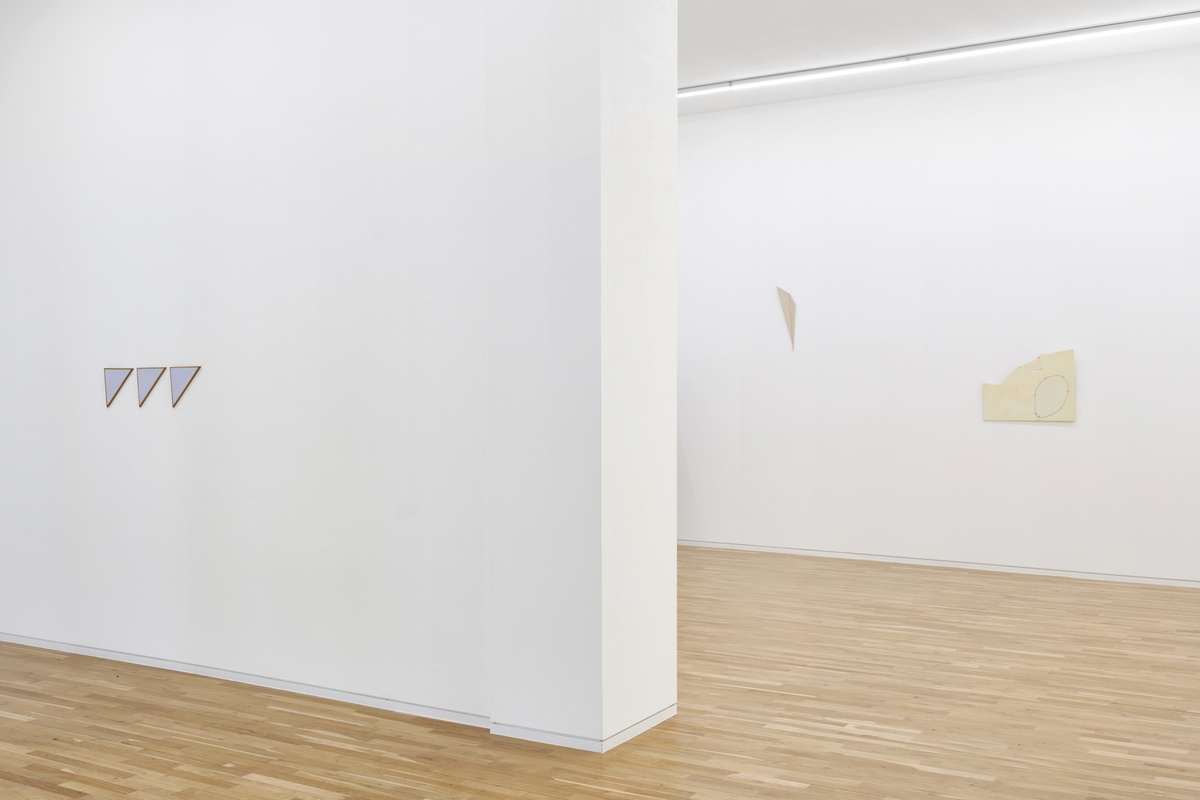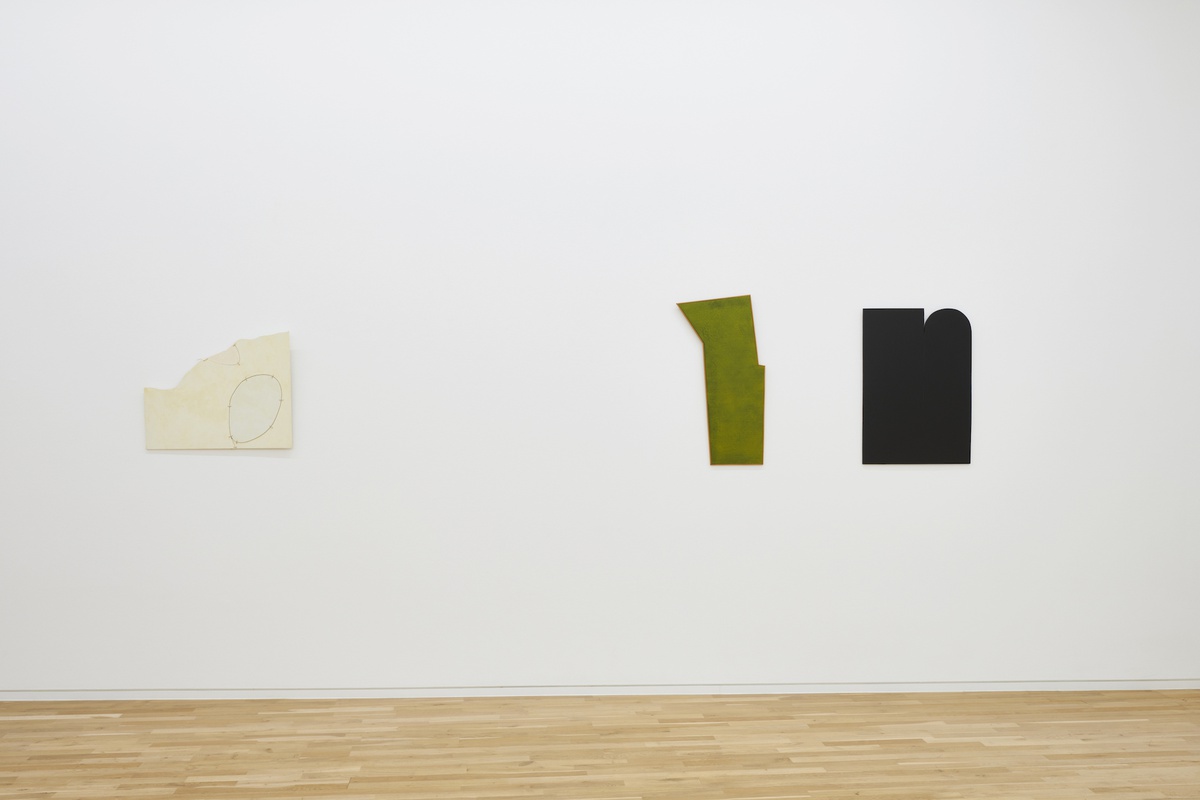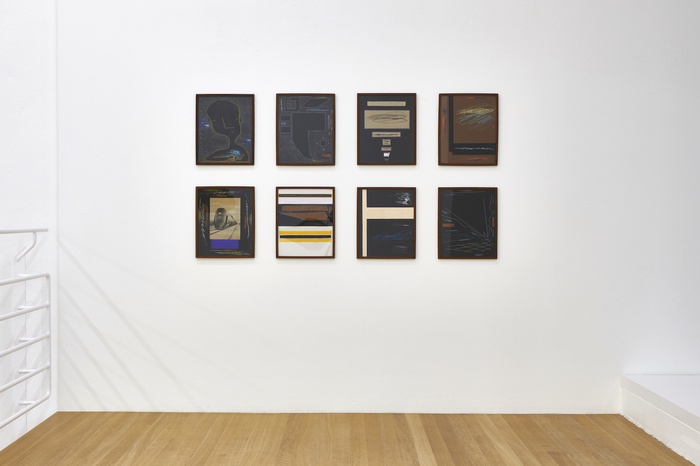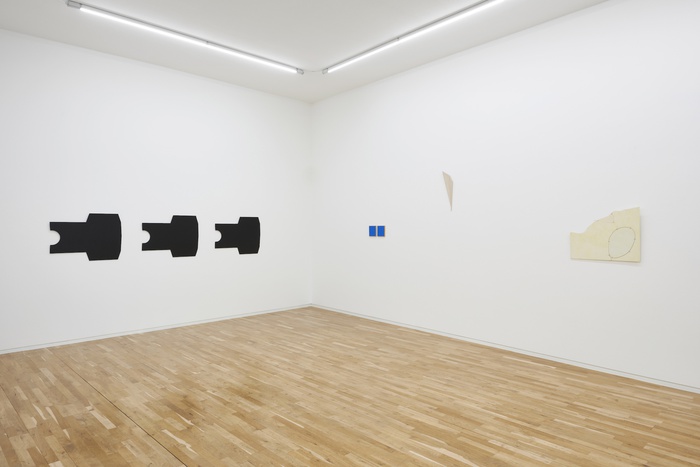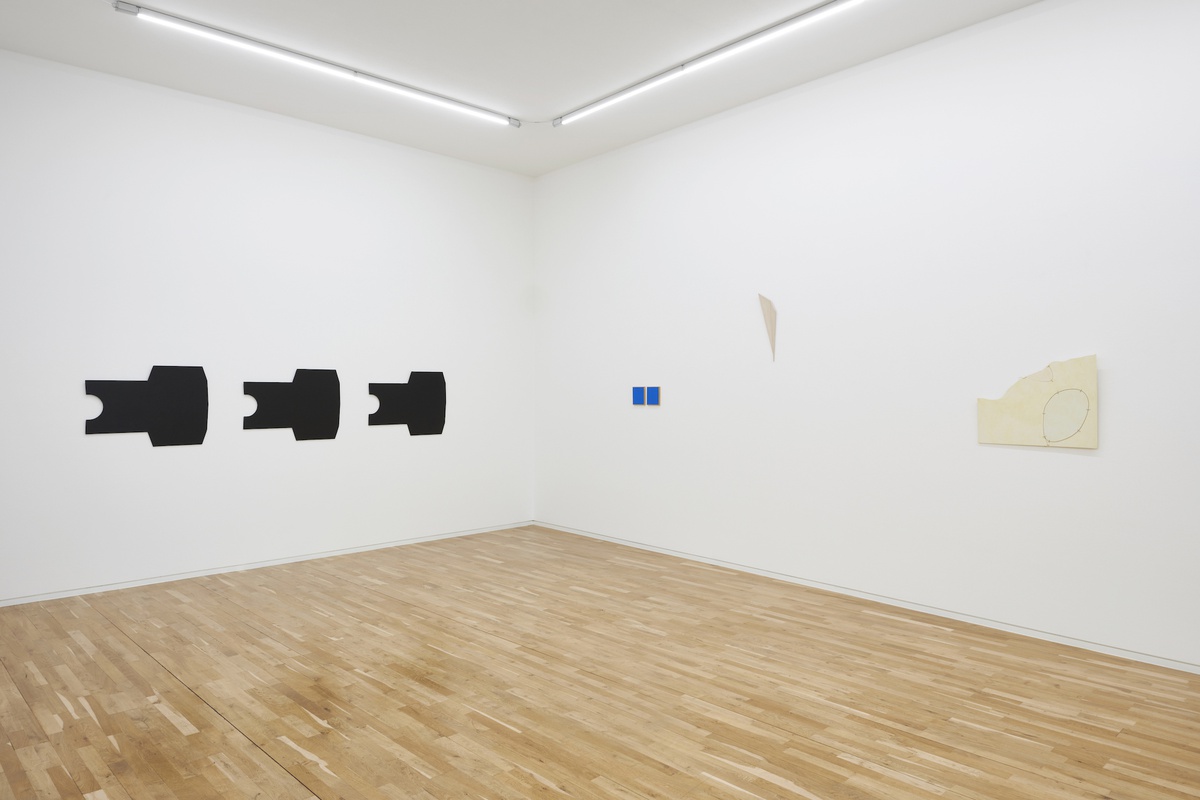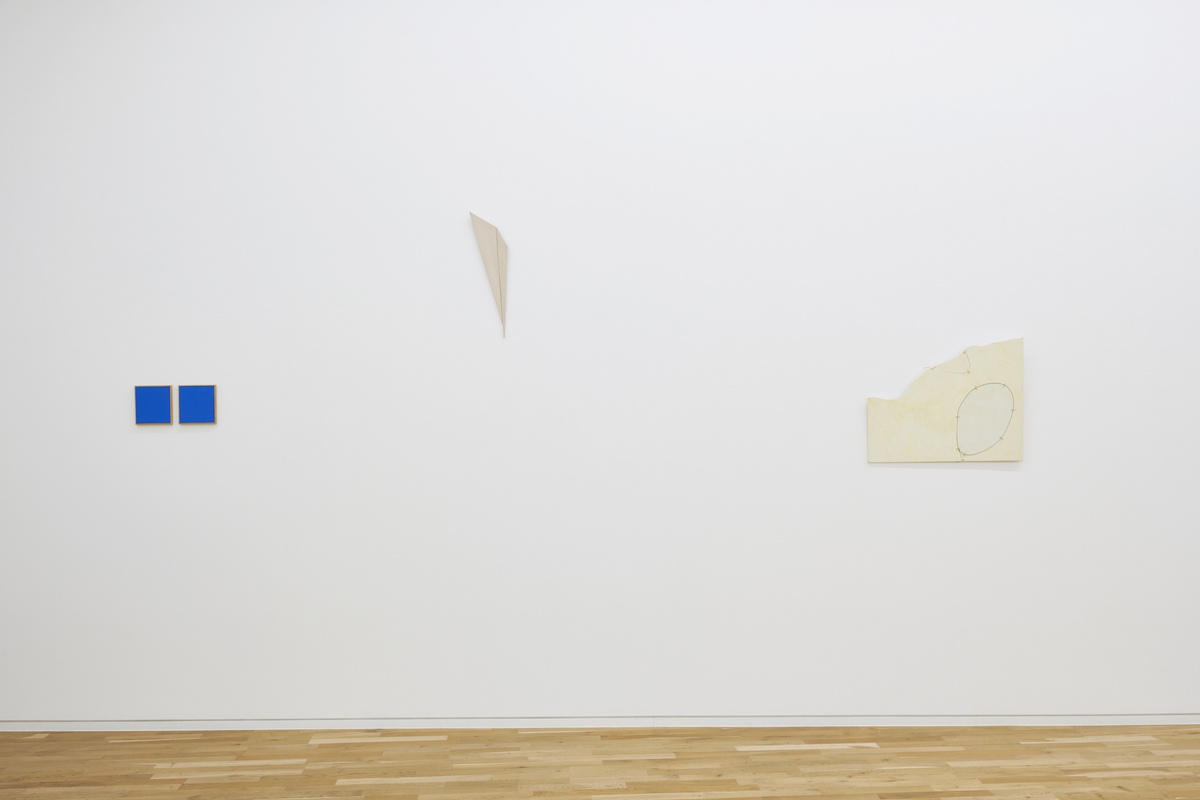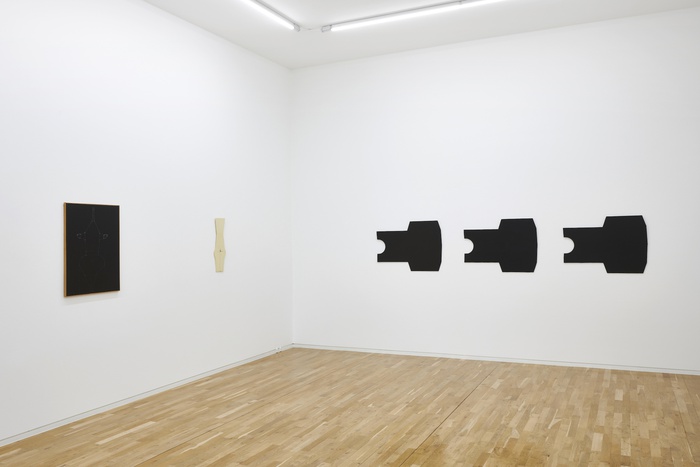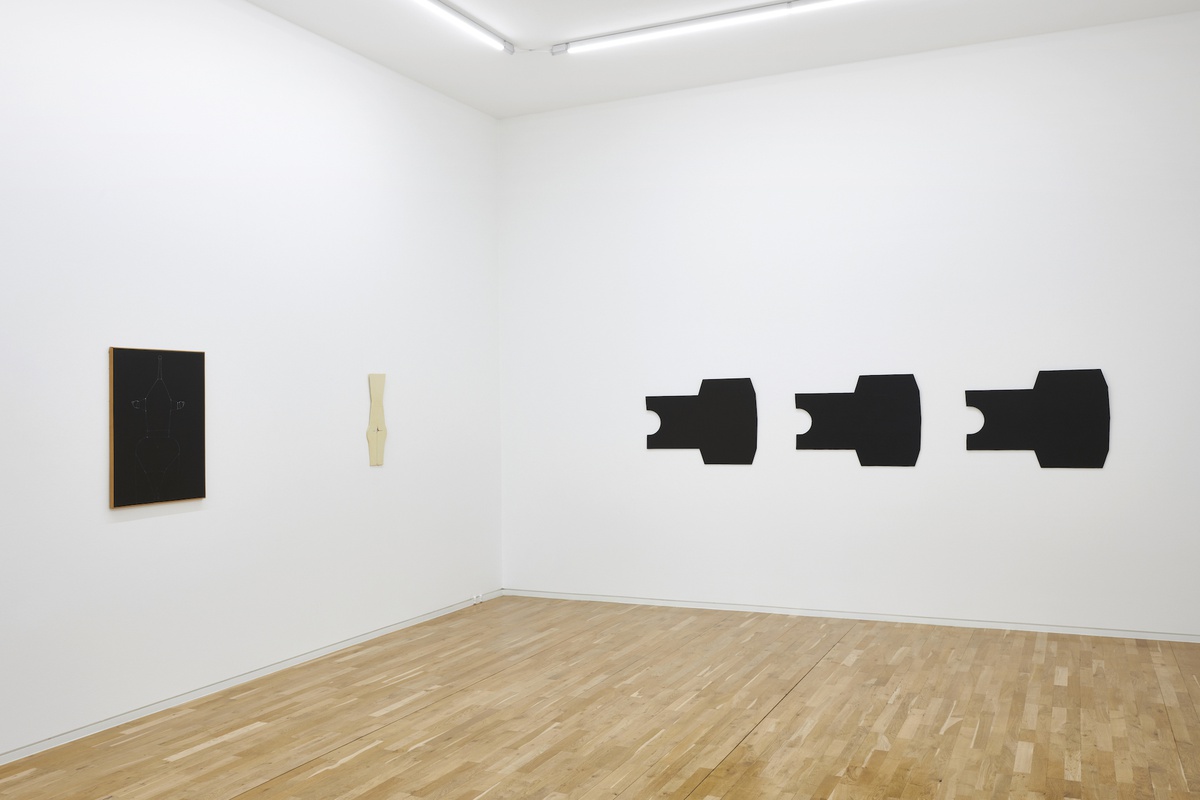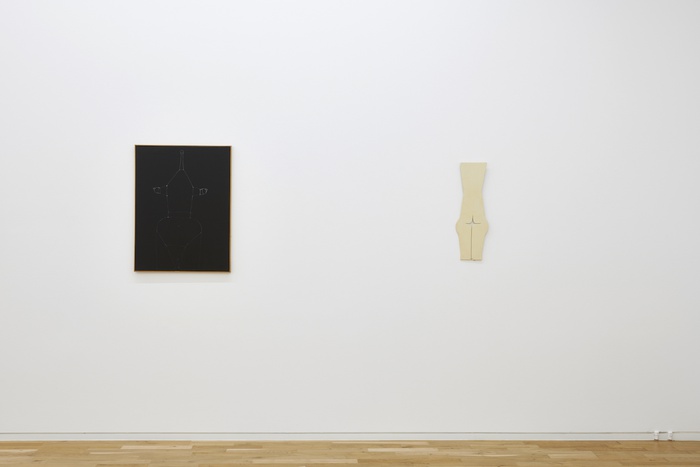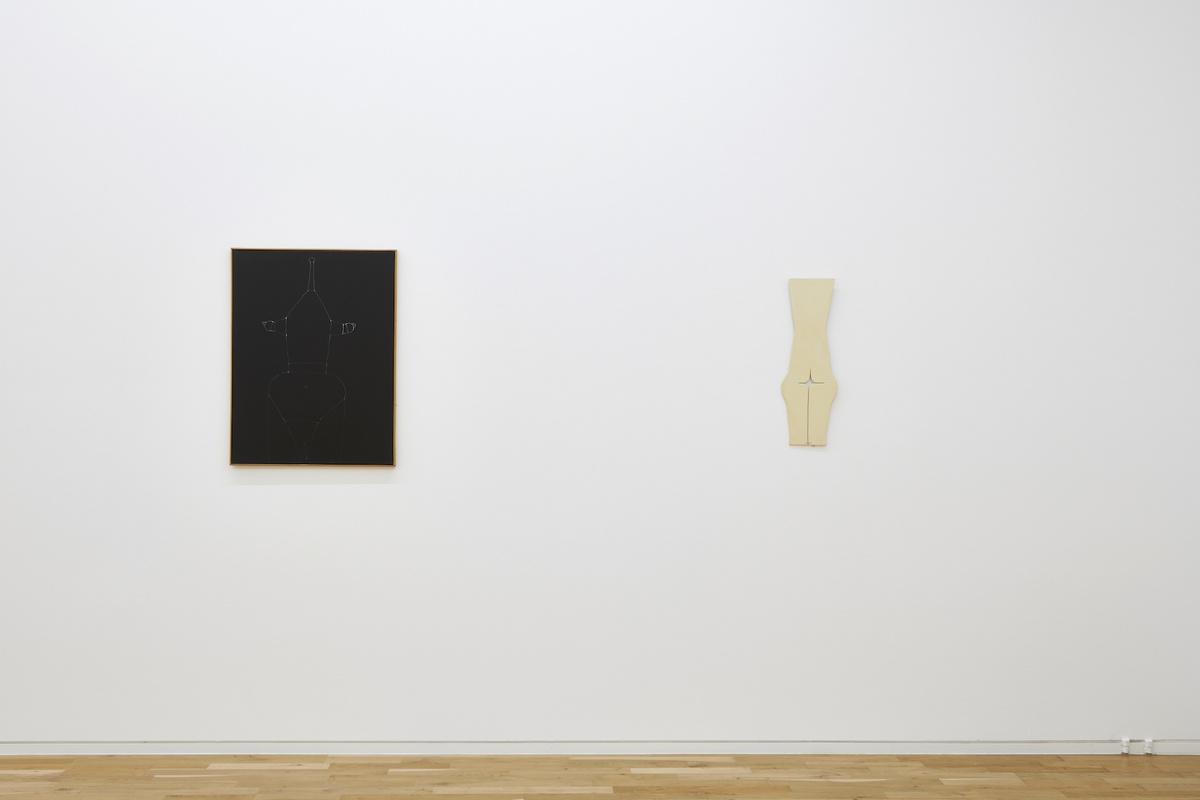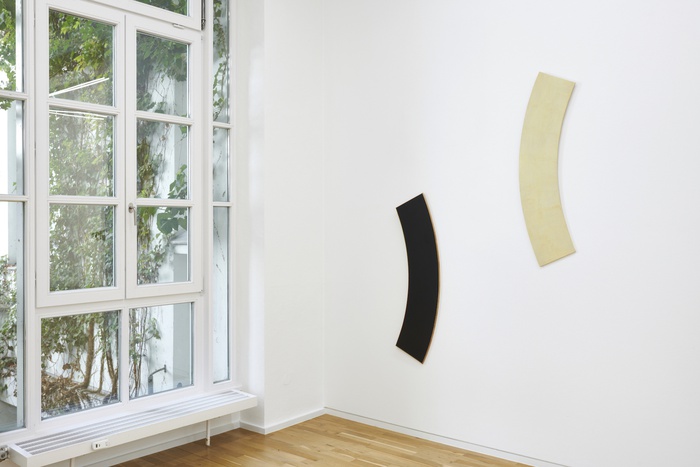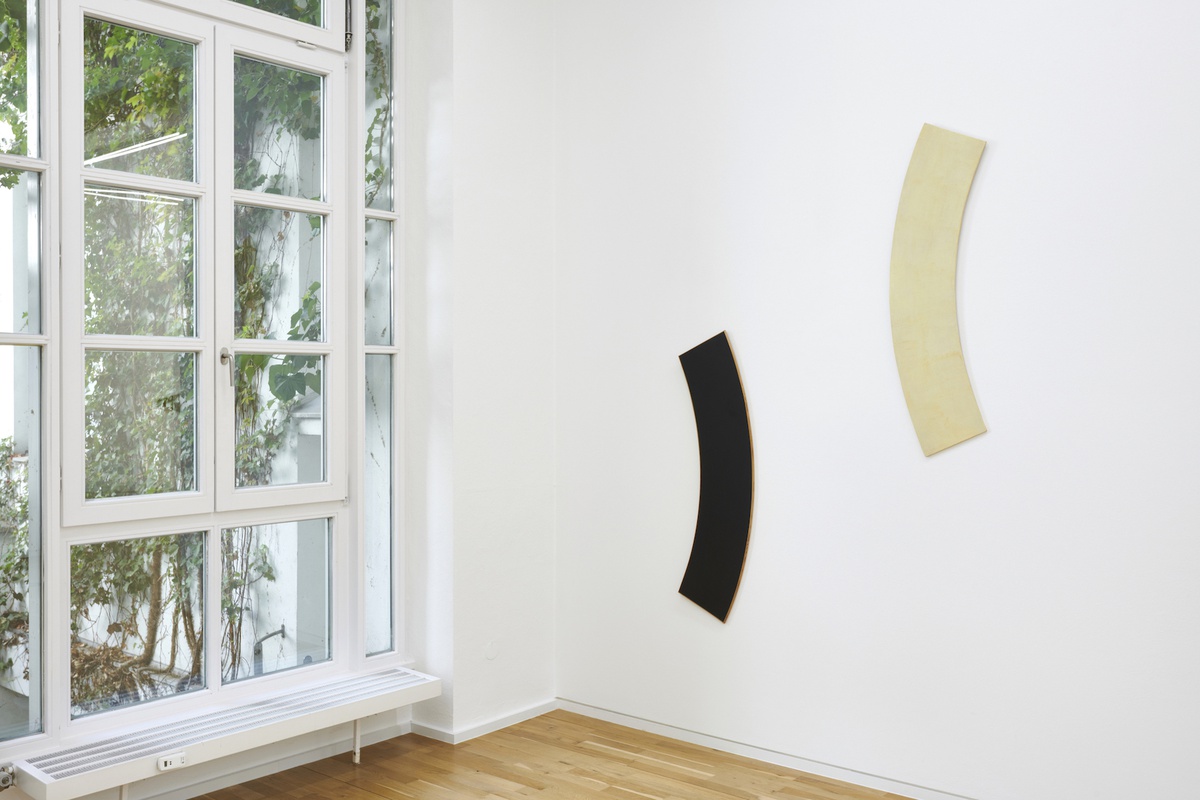 Anka Ziefer about Heinz Butz and the exhibition at Jahn und Jahn
In May 2022, Galerie Jahn und Jahn shows a selection of rarely seen or never exhibited works by Heinz Butz. The focus of the exhibition is on his monochromatic pictorial objects made in the 1960s and early 1970s. Also included in the exhibition is a later series of partially collaged drawings on paper from 1989. By referring to the majority of works on display as 'pictorial objects', there is an emphasis on their manual execution in the form of painted, thin chipboard. Butz's formal vocabulary ranges from classic abstract-geometric lines and seemingly technical modular formations to softly contoured manifestations. The latters' origins in nature are apparent and frequently derived from the human body. Some objects consist of several, often small, chipboard elements held together with rope, thus becoming organic, movable constructions. The colour spectrum alternates between pastel shades of yellow-beige and grey-beige, light lavender-blue, subtle grey-pink, luminous royal blue as well as olive green and black. Multiple components and the rhythmic combinations of some of his extremely delicate objects are intrinsic to the exhibition, allowing for new possibilities of free and playful set up as well as surprising associations through a constant process of rearranging. Often held in place by just one ring screw, each of these works contains the idea of a wall sculpture within it. Their carefully balanced appearance is unchangeable and yet an expression of a fragile state in permanent suspension.
A marked preference for simple but well-considered forms of presentation is characteristic of the entire oeuvre of the now 96-year-old artist. This also becomes clear in the use of close-fitting, narrow frames, occasionally seen in his work. As a result of this framing, some works develop a particularly pronounced relationship between surface colour and contour line, while others function better without it. In both cases, the power inherent in the works always crystallises at the edges of the compositions. In turn, this clarifies why the scale of his work is limited to small and medium formats. In Butz's oeuvre, things are only ever done to the extent necessary to allow form, by means of an outline drawing, to carefully emerge and live on the surface. This principle has its origins in his examination of the avant-garde art movements of the early twentieth century. From 1950 to 1956, Butz studied at the Academy of Fine Arts in Munich under Franz Nagel and Walther Teutsch. First, he created figurative works and started to explore the pictorial strategies of Paul Cézanne, Paul Klee and Wassily Kandinsky. From the mid-1950s, Butz developed independent abstract compositions followed by experimental images and moved towards sculptural shapes in the 1960s. The starting point of all his work is drawing. For over seventy years Butz has developed his visual language with pencil or coloured pencil at a modest little wooden desk in his studio in Munich. His works require no loud performance: they blossom in silence.
Heinz Butz was born in 1925 in Dillingen an der Donau and lives and works in Munich. After his return from Russian captivity in 1946, he began studying at the art school in Augsburg in 1948. In 1950 he switched to the Academy of Fine Arts in Munich. From 1954 he taught at the art school in Augsburg and then at the school of applied arts there. From 1967 to 1991 he held a professorship at the Academy of Fine Arts in Munich. The current exhibition is the artist's second solo exhibition at Jahn und Jahn; the first was in 2019. Between 1984 and 2015, ten solo exhibitions took place at Galerie Fred Jahn.